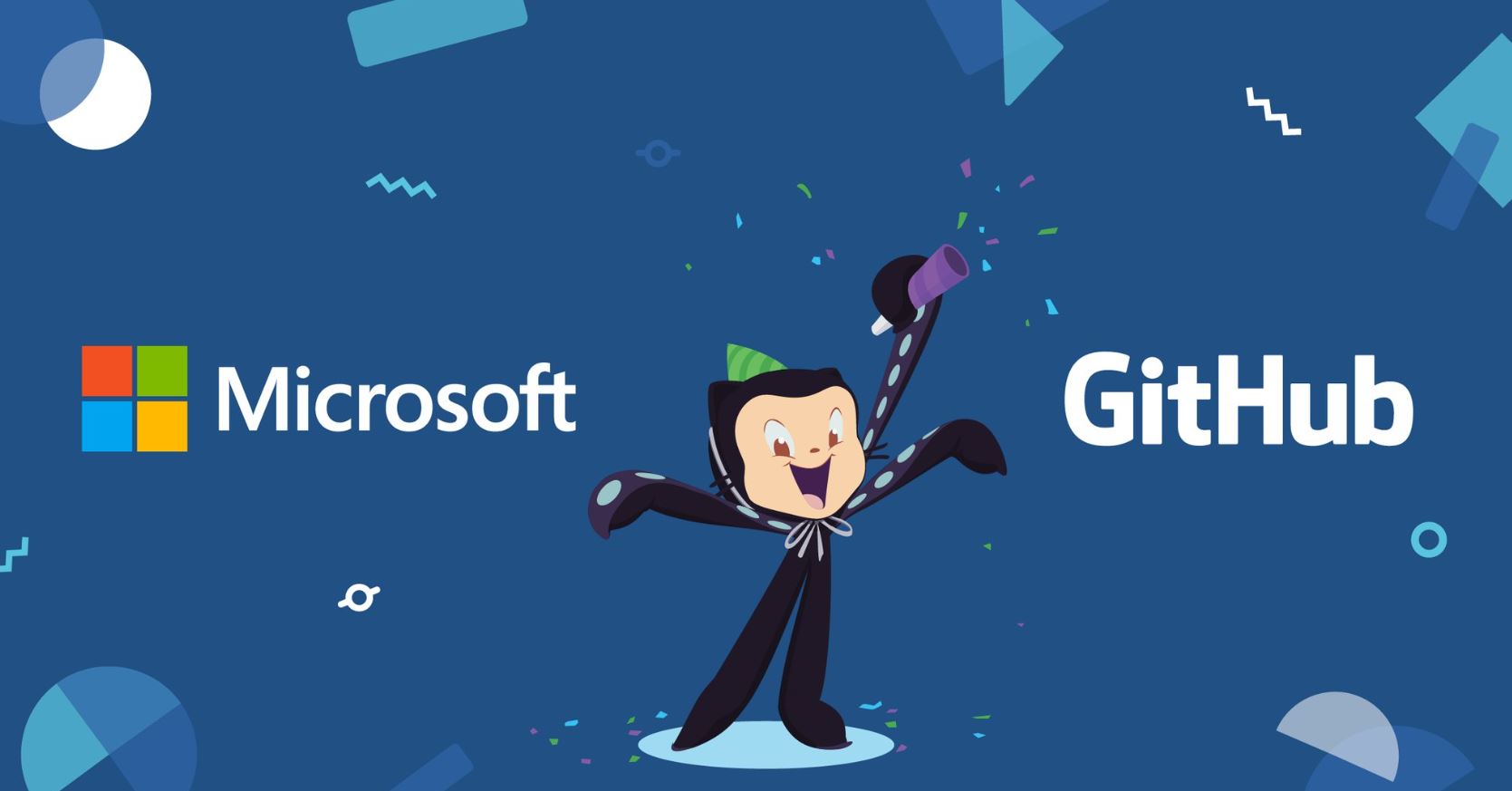 Since the acquisition of GitHub, Microsoft has been gunning for an open source system where the company is allowing developers to use the platform to add features to its services. This even continued at Build where Microsoft announced an open source Windows Terminal among other things.
Shortly after Build, Microsoft announced GitHub Package Registry that will allow developers to manage their app packages efficiently. For those who don't know, GitHub Package Registry is compatible with npm, Maven, RubyGems, NuGet and Docker and would allow developers to find and publish their own packages, using the same GitHub interface they use for their code.
A monopoly on both development experience and artifact pipelines. Just what I always wanted when I imagined the future. Not.

— Mike Milinkovich (@mmilinkov) May 12, 2019
The executive director of the Eclipse Foundation, Mike Milinkovich now believes that Microsoft is heading for a complete monopoly which might endanger other companies and projects like Eclipse IDE. According to a recent survey by Stack Overflow (via The Register), Eclipse leads the market share for Jakarta EE development and is followed by IntelliJ IDEA and Visual Studio Code.
Monoculture is likely the better word. GitHub + VS Code already represented a very large concentration. A properly curated, universal package manager is sorely needed, so they're definitely meeting a need. But wouldn't it be ironic if all paths used by open-source developers lead to Microsoft?

– Mike Milinkovich
While the threat of Microsoft dominating all the other companies moving forward is real, one might ask if it's safe to put all the eggs in one basket. Microsoft has been pushing for a more open source platform since the acquisition of GitHub and with the company controlling most of the popular developer technologies, we might see a day where Microsoft controls the market. Will that be wise? We might have to wait to find out.