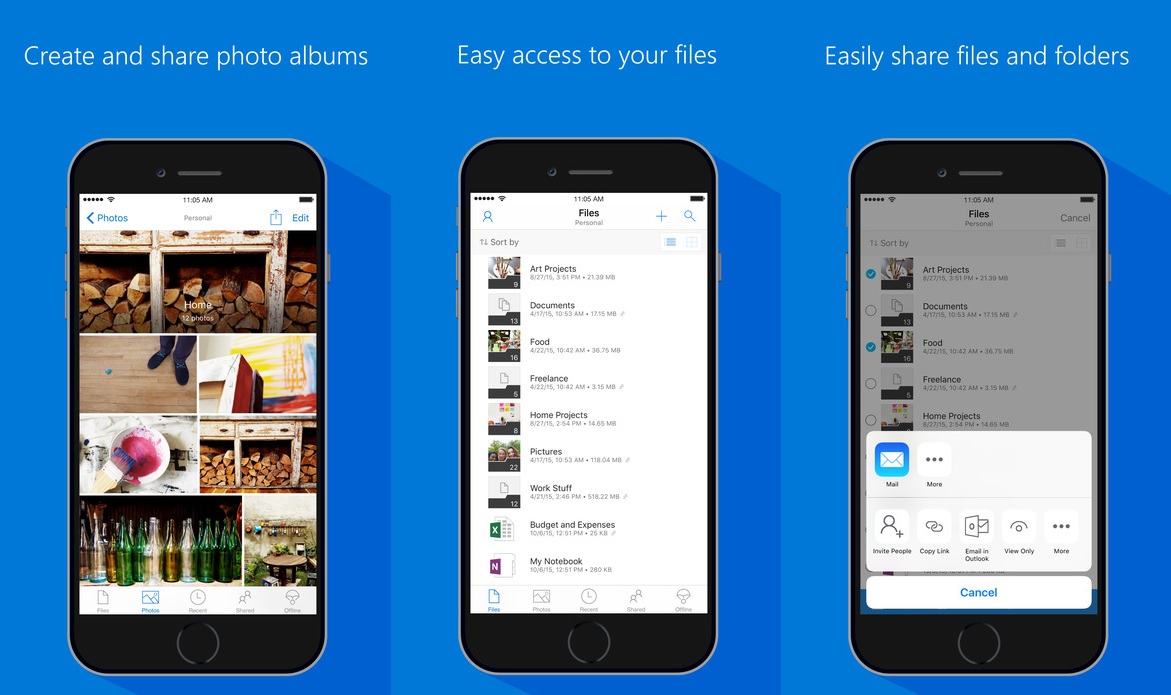 Microsoft recently released a new update (v10.33.6) for its OneDrive app for iOS devices. This update comes with several new improvements. For example, OneDrive app now organizes your camera roll folder by year and month. And you can now take a blast from the past with the new On This Day feature in Photos page. Apart from these, this update comes with the following minor changes and bug fixes.
For business users, sharing from the Photos view took a temporary summer break. This issue has been fixed, and is feeling "refreshed and reinvigorated".
We fixed an issue causing a crash for users with many offline files.
Some users experienced crashes with our iMessage app. Those have been fixed too.
We fixed a crash when viewing certain PDFs and Office documents on iOS 12.
Download the updated app here from App Store.