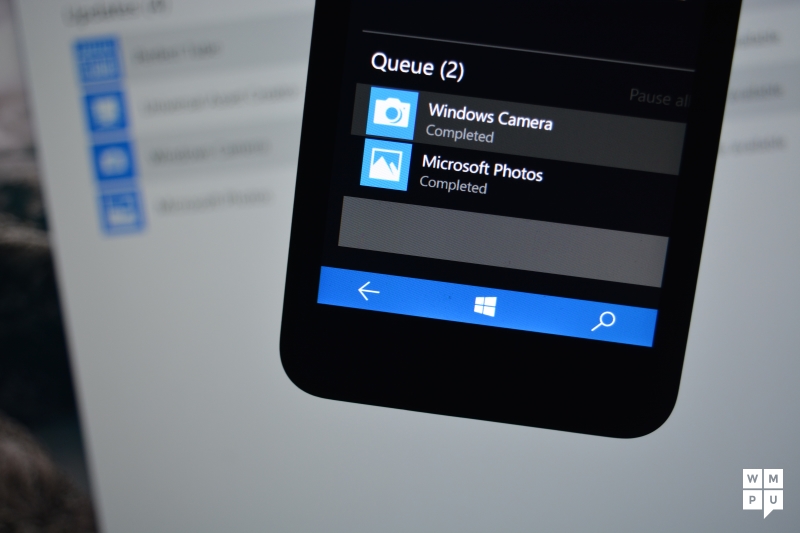 Microsoft today delivered minor updates for OneDrive and Windows Camera app in Store for Windows 10 devices. OneDrive app has some changes in its look with this latest update. There are some new items in the menu, the settings and progress icons is now in the bottom of hamburger menu. The hamburger menu is also improved and is no longer full screen.  Also, the app now brings a new feature called 'Additional Device Sign-In' which uses Windows 10 Mobile's lock feature and can be opened using a PIN or Windows Hello.
Find the updated version numbers below.
Windows Camera v2015.1088.21.0
OneDrive v17.5.1
You can update the apps from the below links.
Developer: Microsoft Corporation
Developer: Microsoft Corporation