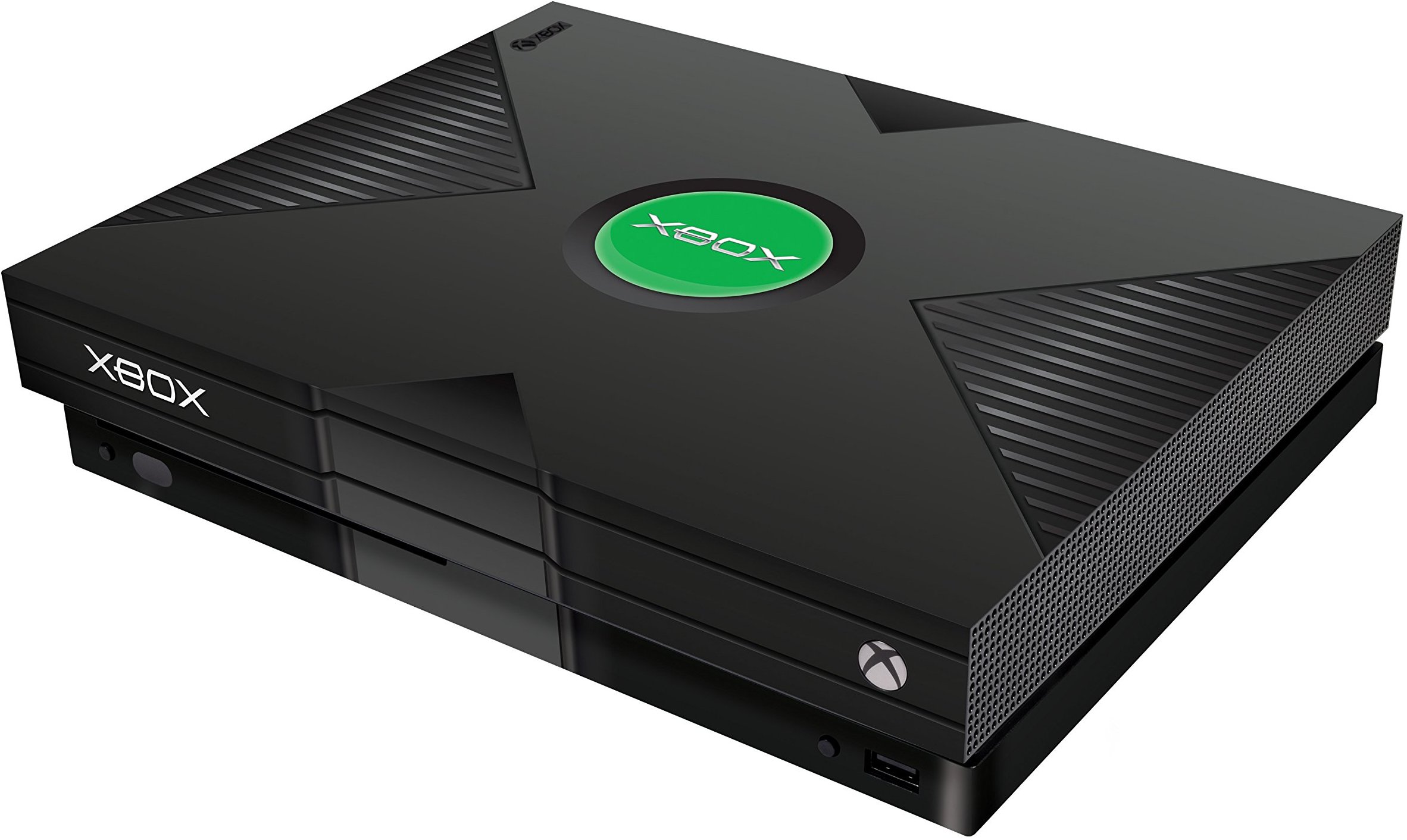 If all of the recent original Xbox backward compatible games are making you miss your OG Xbox, a new officially licensed decal is just what you need.
Controller Gear is offering an official Xbox One X skin that makes your console look just like an OG Xbox. It features "superior 3M Decals independently tested and approved by Xbox" that are easy to peel off and leave no residue. If you're looking for the ultimate OG experience, you can grab a wired Hyperkin Duke controller to pair up with it.
This Controller Gear skin will set you back $29.99 on Amazon, but for hardcore fans it'll definitely be worth it.
Let us know if you decide to pick this up and how it looks on your Xbox One X. According to its Amazon listing, this product usually ships within two to four weeks.
Via: IGN