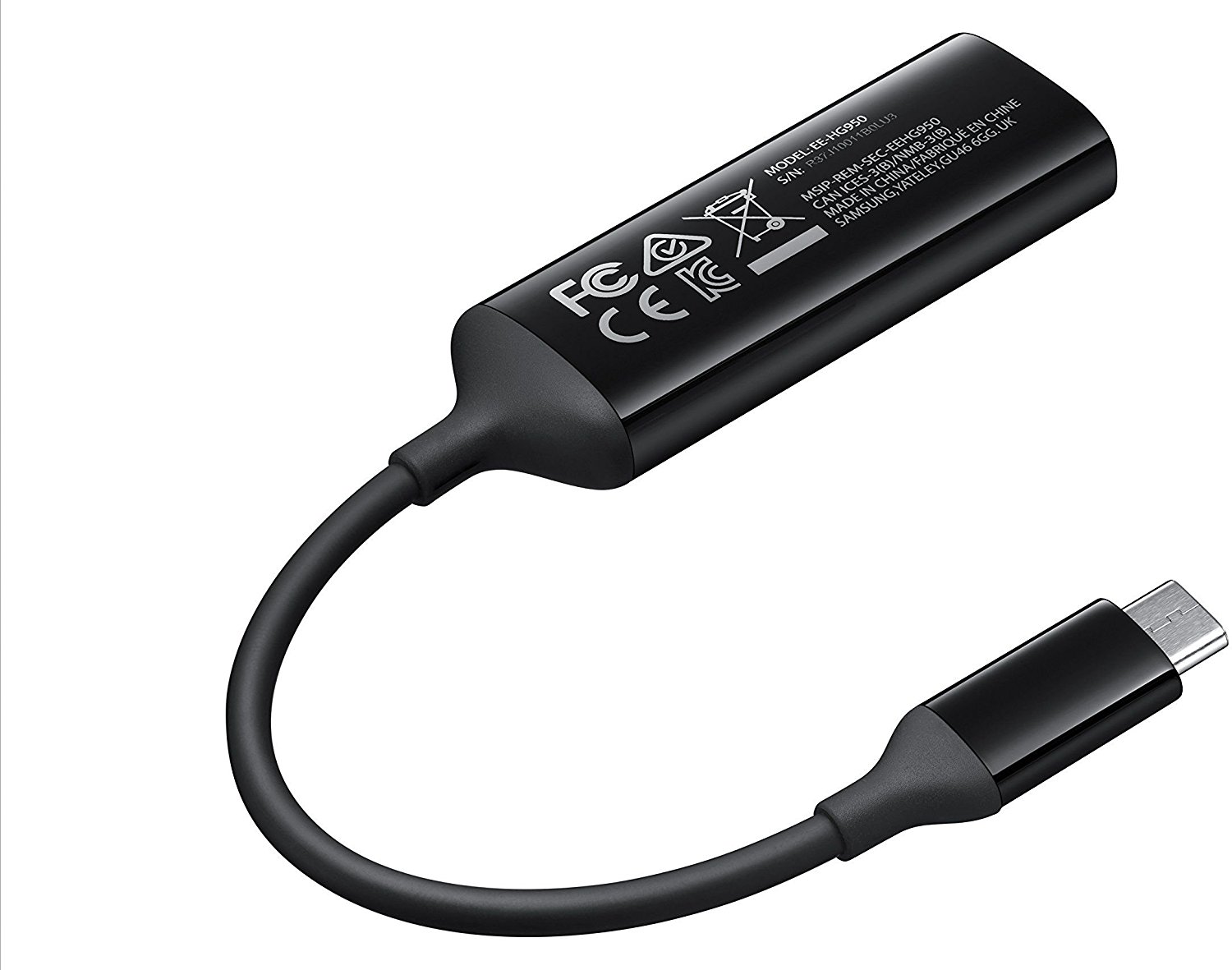 The new Samsung Galaxy Note 9 finally supports a dock-less Dex experience, meaning owners can travel with a simple cable and turn a hotel TV into a big screen productivity experience.
The cable to enable this is a USB-C to HDMI Adaptor, and while other cables may work, the best and most reliable experience is likely via Samsung's official accessory.
The Samsung HDMI Adapter is now available and supports up to 4 K UHD with 60Hz with the right HDMI cable.
The cable is only £41.99 and can be found at Amazon here.
[amazon_link asins='B06XRJDHSR,B07GBMJLZW|B06XRJDHSR,B07G3NCR2V|B06XRJDHSR,B07G4PKF7S' template='ProductGrid' store='wmpowcom-20|wmpowcom-21|wmpowcom08-21′ marketplace='US|UK|DE' link_id='cbbaea78-b345-11e8-b2a8-150a8f36e114′]