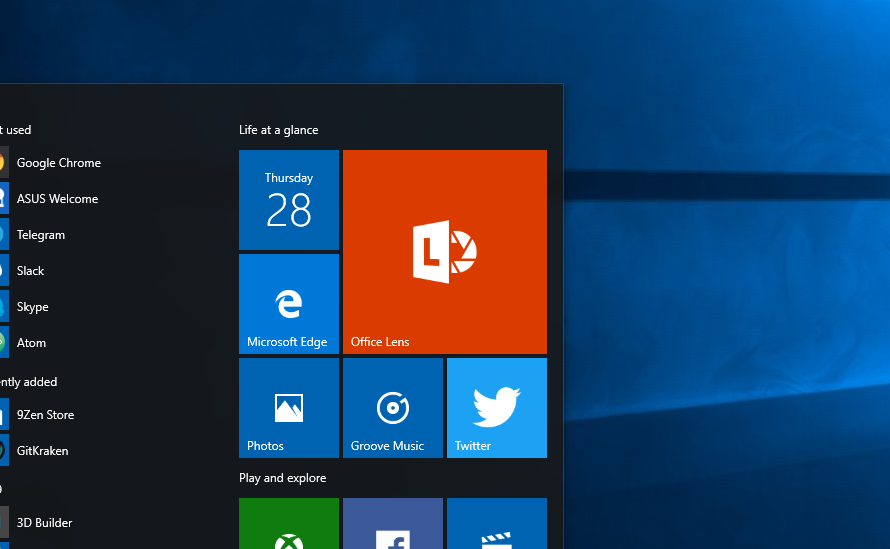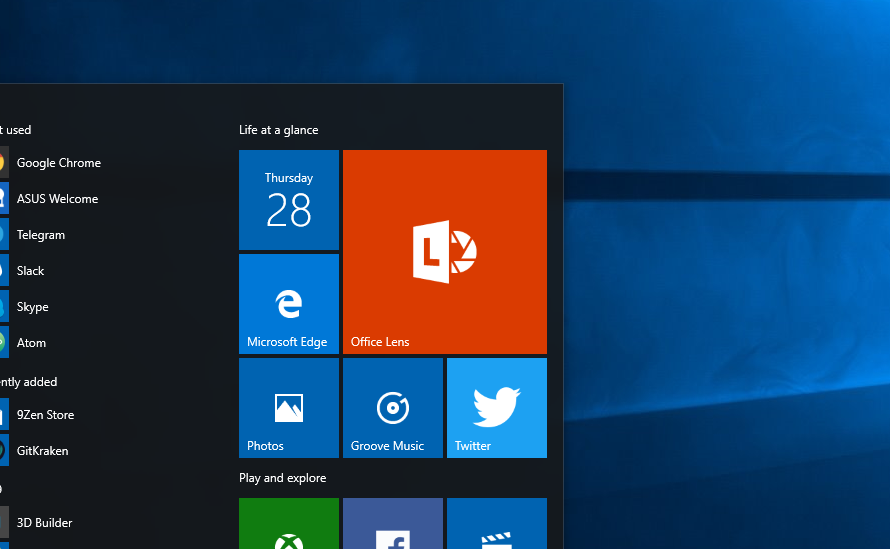 Earlier this week, Microsoft's Ofice Lens was made available as an update to the old Office Lens app for Windows 10 phones . However, despite being a universal Windows app the app was oddly only made available to Microsoft's base of Windows 10 Mobile users.
Now – just two days later – Microsoft has corrected their oversight and made the update available to not only Windows 10 PCs (including tablets and convertibles) but also to Hololens devices as well. This means Windows users who use tablets can now make use of Office Lens document scanning features to improve their productivity – or even simply for archival purposes.
Microsoft highlights the following features:
With Whiteboard mode, Office Lens trims and cleans up glare and shadows.
With Document mode, Office Lens trims and colors images perfectly.
The scanned picture can be saved to your choice of OneNote, OneDrive, or locally on the device.
Business Card mode can extract contact information and save it into your address book and OneNote. This feature works best with the following business cards: English, German, Spanish and Chinese.
Choose to convert images to Word (.docx), PowerPoint (.pptx), or PDF (.pdf) files that are automatically saved to OneDrive.