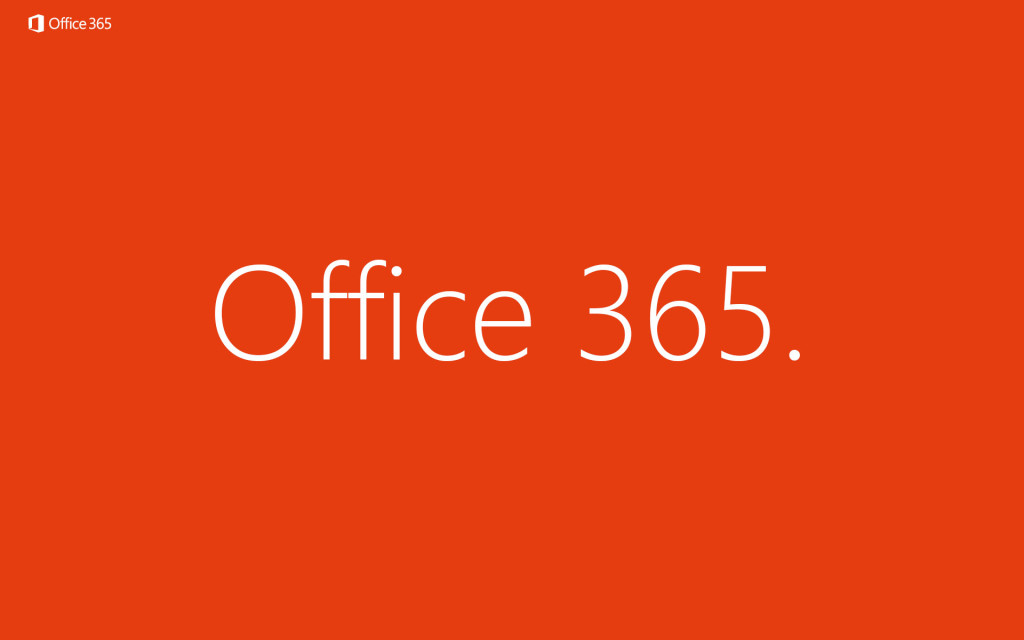 Back in 2017, Microsoft first announced its plans to open datacenters in Africa to deliver Microsoft Cloud services. Microsoft was planning to deliver Azure, Office 365 and Dynamics 365 from datacenters located in Johannesburg and Cape Town. In March this year, Microsoft announced the opening of these datacenters and the general availability of Microsoft Azure from these new cloud regions.
Microsoft today announced the availability of Office 365 from local datacenters in South Africa. With this announcement, Office 365 customer data residency is now supported in 16 geographies across the globe. In-country data residency allows organizations to deploy Office 365 when they want to meet regulatory requirements.
Customer data residency provides additional assurances regarding data privacy and reliability for organizations and enterprises. Core customer data is stored only in their datacenter geography (Geo)—in this case, the cloud datacenters within South Africa.
Source: Microsoft