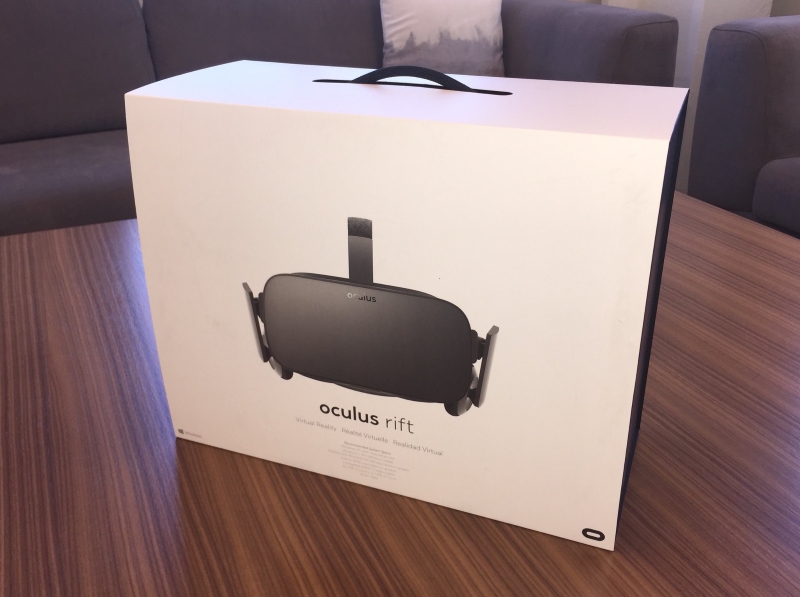 Recently, Oculus started shipping its first set of Oculus Rift orders to general consumers. Only limited selection of games are now available on Rift, but many games are under development. Oculus SDK allows developers to build games for Oculus Rift. Today, they announced the availability of Oculus PC SDK 1.3 and you can download it from Oculus Developer Center. It has many new features including support for the consumer Rift, app lifecycle support, native integrations with the latest releases of Unity and Unreal Engine, and Asynchronous Timewarp (ATW).
They are also releasing the Oculus Platform SDK 1.0, which lets developers add features like leaderboards, multiplayer matchmaking, and peer-to-peer networking to your games and apps. The Platform SDK is available for free within the Oculus SDK for Windows, and you can download it here.
You can download the new SDK from the Oculus Developer Center, and learn more about the updated PC SDK license here.