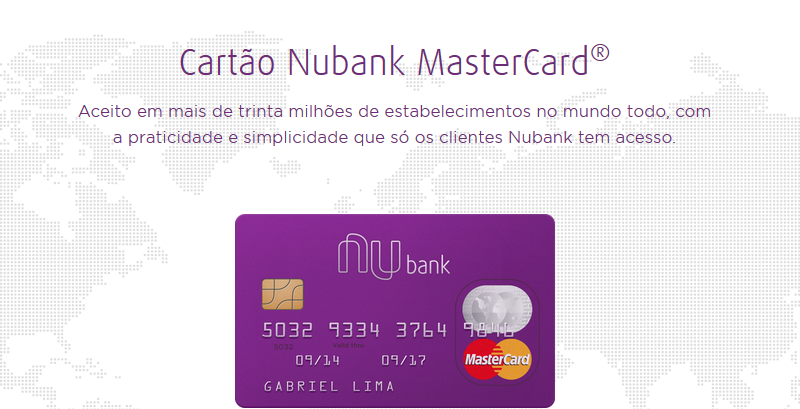 Nubank is an innovative and fast-growing credit card company in Brazillian market. They have released the much awaited Windows Phone app after a campaign in social networks asking the developer to release it, using the hashtag #LiberaLuiz, or "#ReleaseItLuiz" in a direct translation (campaign created by Nubank itself).
The company has now released an update to the app, taking it to version 2016.127.1415.0.
The update brings a new card tracking function and improved application launch times
See screen shots of the app below.
Gallery : Nubank app screen shots
Download the app from the Windows Store here.