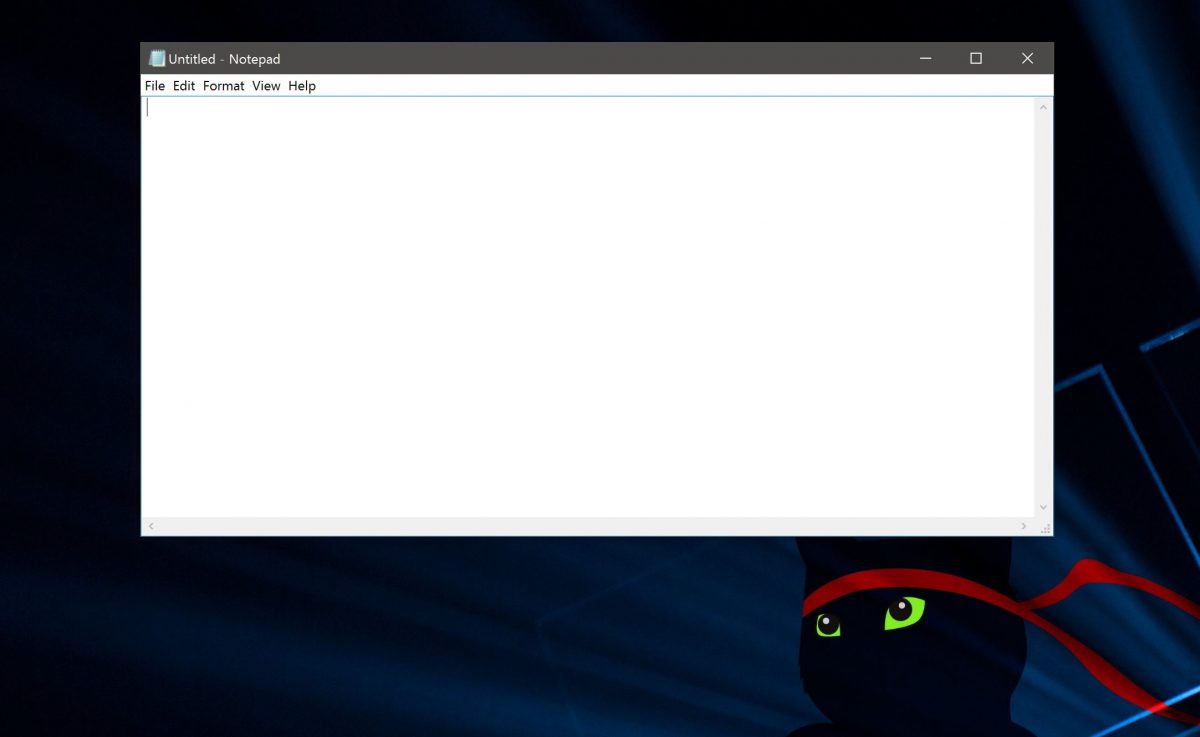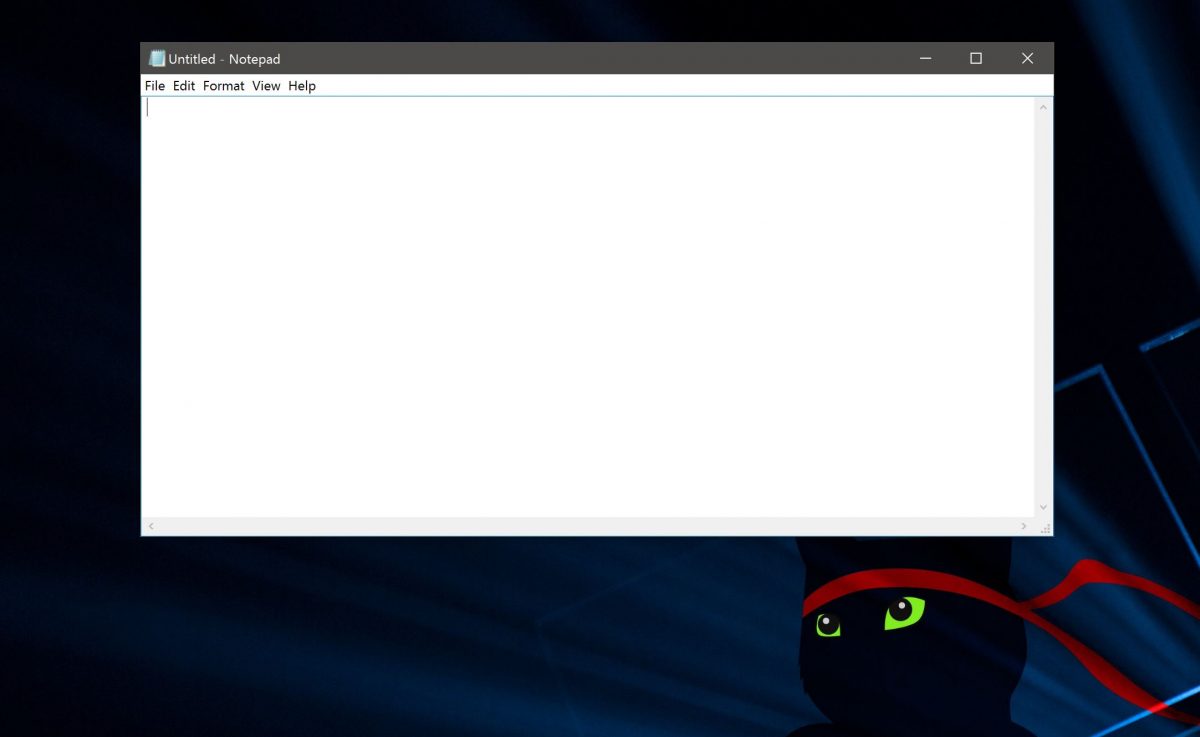 James Clarke from Windows platform today tweeted that Microsoft has made Notepad dynamically DPI aware in the Windows 10 Anniversary Update. Even though there are lots of note taking apps on Windows, Notepad still has its own fans and they will be happy to hear this news. Since Notepad is dynamically DPI aware, it will now work well with all high resolution displays. If you have a multi-monitor setup like me, you can now notice that Notepad will now look the same when moving across displays of different resolutions.
James also highlighted that Adobe Illustrator has also added dynamic dpi scaling a while back and it works really well on Windows 10 Anniversary Update.
Microsoft has also detailed the display scaling improvements and changes with Windows 10 Anniversary Update (version 1607) in a long blog post. Read it here.