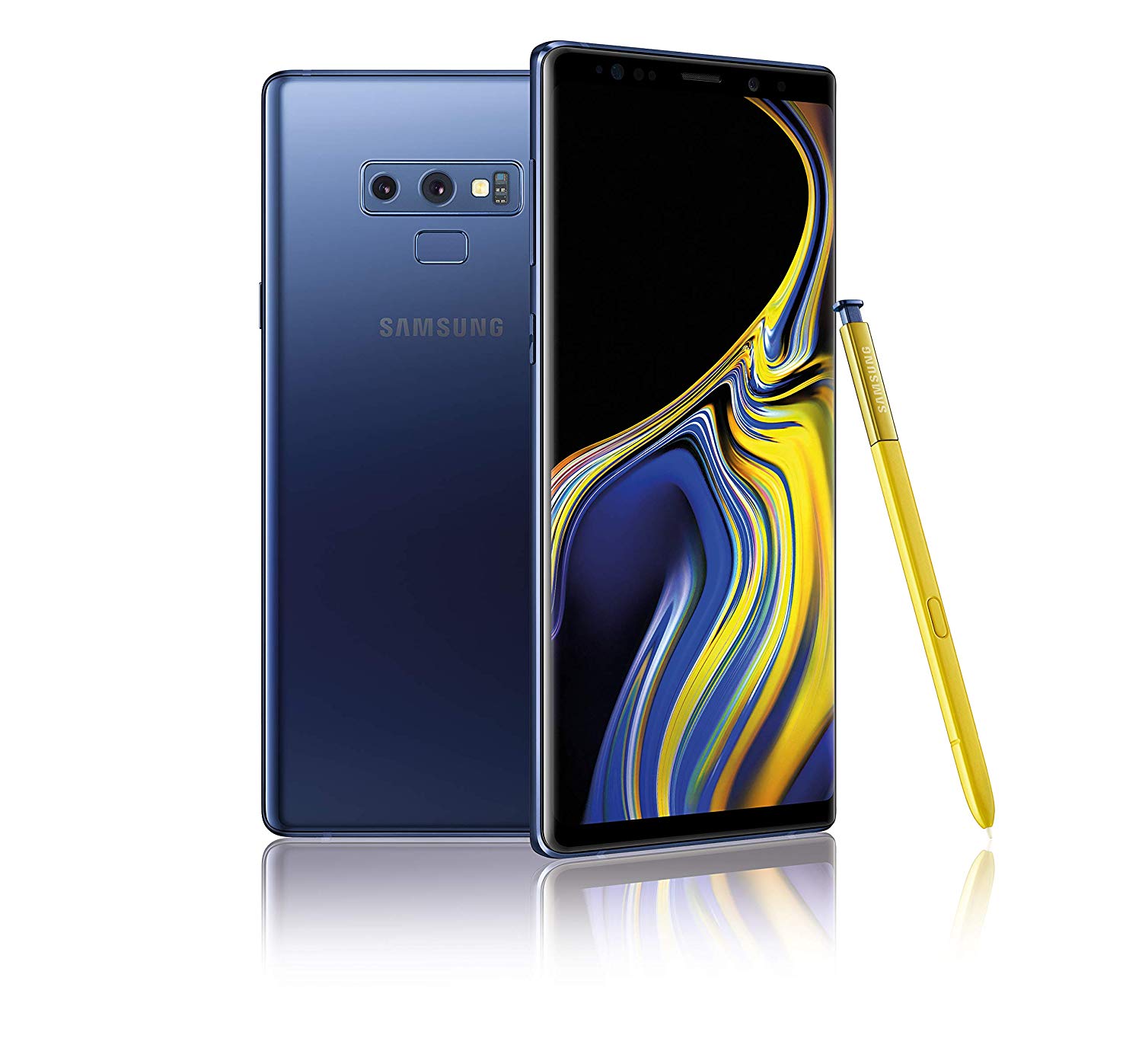 It looks like Note 9 plans to continue the legacy of Note 7 as a lawsuit about a potential fire has come to light. The lawsuit was filed by a woman who claims her Note 9 caught fire inside her purse.
According to a report by the New York Post, the incident happened when the woman was in an elevator and her phone got extremely hot while using it. Following this, the woman decided to stop using the phone and placed it back in her purse.  Soon she heard a whistling and screeching sound, and she noticed thick smoke. She was caught alone in the elevator when the phone started burning. The device didn't stop burning until a person took it and dropped it into a bucket of water.
The New York Post also confirmed that the woman wants Samsung to pay for all the damages including her purse and her belongings. Moreover, she also wants Samsung to stop selling Note 9 immediately. Samsung, on the other hand, confirmed that it's an isolated incident which the company intends to investigate.
Source: The New York Post; Via: First Post