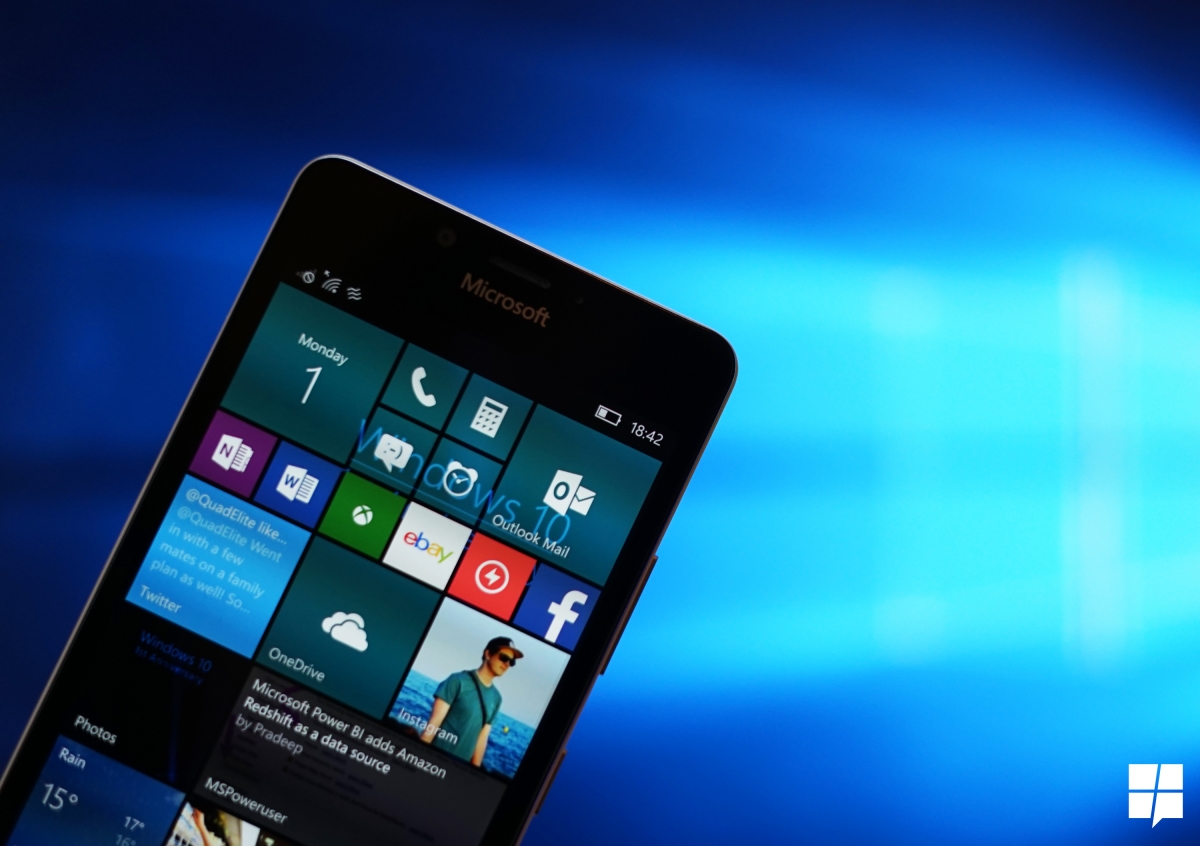 Microsoft's Windows 10 Creators Update is rolling out shortly, and just like with the initial Windows 10 Mobile update –– it is coming to an exclusive club.
Microsoft is no longer supporting older devices like the Lumia 930, 1520 or 830 with this release, instead, the firm will now be putting those devices on extended support for which they will be eligible to receive only patches and cumulative updates.
It is worth noting that these devices are now over two years old, and as such are long over the expected support period.
The Windows 10 Creators Update for  Mobile doesn't add much either for older devices. With users gaining access to minor Edge improvements, e-Book support and the new share iconography Microsoft is rolling out throughout Windows.
A Microsoft spokesperson explained to ZdNet's Mary Jo Foley that  "a device may not be able to receive the Creators Update if the device hardware is incompatible, lacking current drivers, or otherwise outside of the Original Equipment Manufacturer's ('OEM') support period."
Here is the full list of supported devices below:
Alcatel IDOL 4S
Alcatel OneTouch Fierce XL
HP Elite x3
Lenovo Softbank 503LV
MCJ Madosma Q601
Microsoft Lumia 550
Microsoft Lumia 640/640XL
Microsoft Lumia 650
Microsoft Lumia 950/950 XL
Trinity NuAns Neo
VAIO VPB051 [Vaio Phone Biz]
Are you affected by Microsoft's latest Windows phone cuts? Let us know in the comments below.