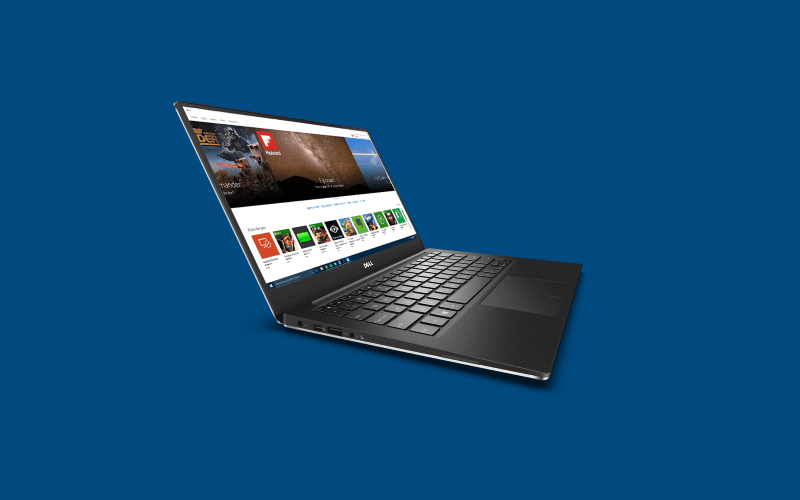 Having trouble using the Windows store recently? Don't worry, you aren't going crazy. We've seen numerous reports of the Windows store being down worldwide for several users.
This outage isn't restricted to the Windows Store app on Windows 10, but also manifests itself on the web, with some universal apps like Facebook beta even throwing up their old Windowsphone.com web pages. As it is a wide-spread issue, it may have to do with backend changes related to the Windows store and Xbox merger announced earlier today. Readers will remember a similar thing happening when the Windows 8.1 and Windows phone 8.1 Store merged earlier last year before the launch of Windows 10. If that is the case, there really is nothing to be done but wait it out, which really shouldn't be an issue for most people.
Experiencing issues with the Windows store? Let us know in the comments below.
Update: The store seems to be back up again.