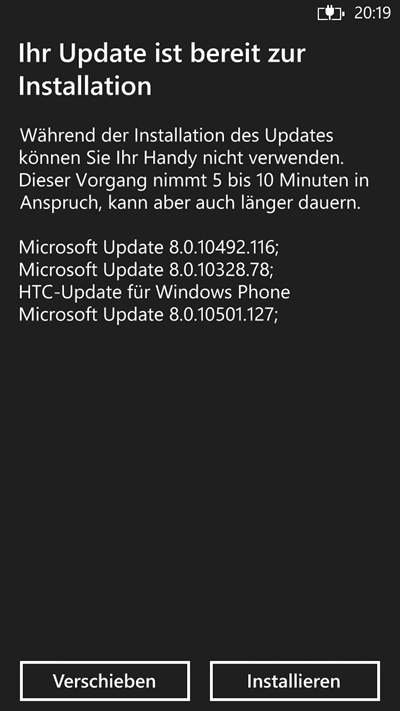 PocketPC.ch reports that several members of their forum have received the GDR3 update for the HTC 8X, despite not having register the handsets as developer devices.
The handsets now feature the standard GDR3 features including Driving Mode, Customizable SMS sounds, Screen Rotation and better storage management.
The software, which takes the phones to OS version 8.0.10501.127 also comes with an HTC update which presumably brings firmware fixes.
Have any of our readers received the same update prompt? Let us know below.
Thanks Armin for the tip.