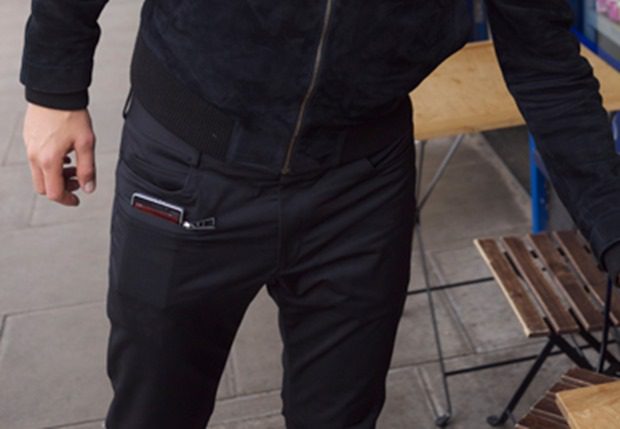 British designer A. Sauvage has created the first ever pair of wireless charging trousers for London Collections: 'Modern Man'.
The trousers include a Nokia DC-50 wireless charging plate and would charge a Qi-enabled device like a Nokia Lumia 930 when placed in a pocket.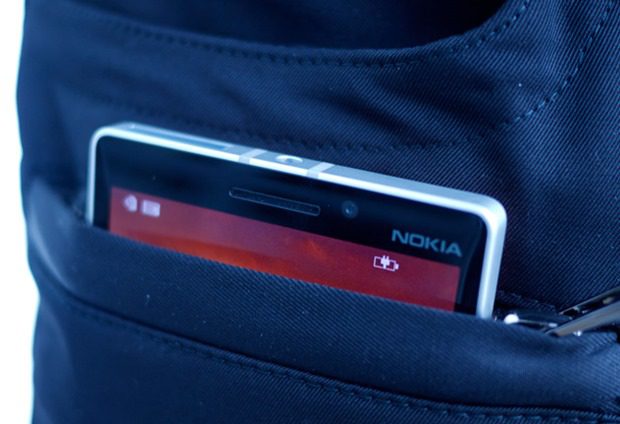 "We have a proud history of working within fashion, having previously collaborated with Bruce Weber and David Bailey, as well as recent partnerships at New York and London Fashion Week.
Continuing this theme, we are excited to work alongside a talented designer such as A. Sauvage. As well as having the vision to co-create these amazing wireless charging trousers, his style complements the cutting-edge design of the new Lumia 930 smartphone perfectly."
The trousers will go on sale on Amazon soon, and Microsoft is running a twitter contest where you can retweet to win a pair of the amazing pants.
Are our readers interested? Let us know below.
Via Nokia Conversations, Thanks Nim for the tip.