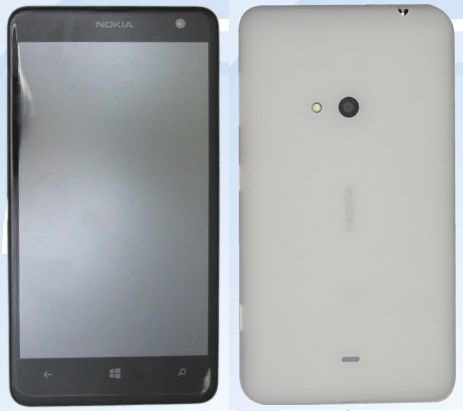 DigiTimes reports that the Nokia Lumia 625 will hit the Chinese market before the end of July for the somewhat reasonable price of only $320.
That will buy you a 4.7 inch WVGA display, dual-core 1.2GHz processor, LTE, VGA front-facing camera, 5MP rear camera, 512MB of RAM, and a 2,000 mAh battery.
Larger screened devices are popular and China and India, where smartphones are often the only computer a buyer will own.
The handset will be manufactured by Compal and with even wider distribution of the Nokia Lumia 520 form part of Nokia's Q3 2013 low-end Windows Phone foundation.
The handset is slightly more expensive than the Samsung Galaxy Grand, which has similar specs but with a 8 megapixel camera and 5 inch screen.
Do our readers think $320 is the right price point for this handset? Let us know below.
Via Unwiredview.com