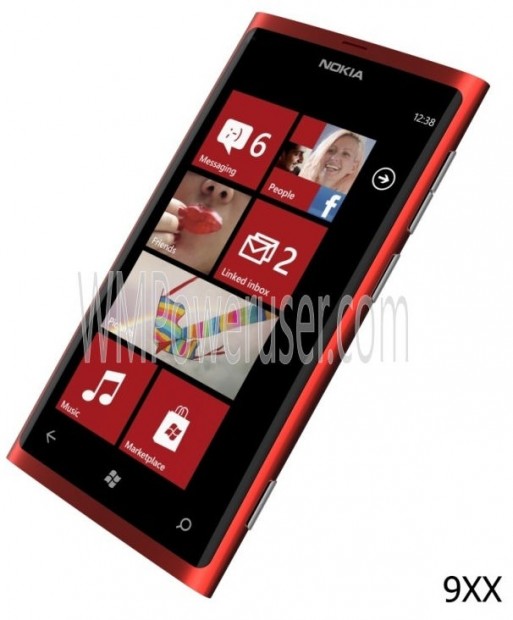 According to a report from Digitimes, Nokia is going to manufacture its high-end smartphone devices such as the upcoming Lumia 900 devices by itself while outsourcing the mid-range and lower end models. Because of the orders to make Nokia Lumia 800 and Nokia Lumia 710, Compal Communications ODM saw its ASP surge to US$240 in the fourth quarter of 2011, nearly doubling from the level in the previous quarter. But this situation for Compal may change soon.
From Digitimes,
Nokia will continue to subcontract its entry-level models to Taiwan-based handset ODMs, but the shift in orders is set to bring down the ASPs of local handset makers, said the sources.
As we reported earlier by the roadmap, Nokia is going to release several low range Tango based smartphones in Q2 of 2012.
Source: Digitimes