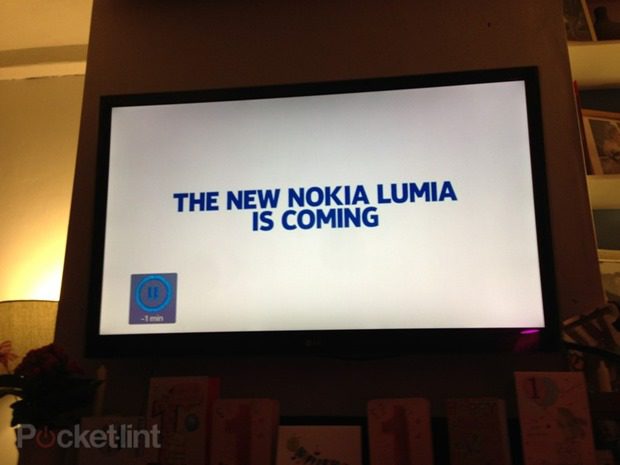 Nokia is raising the hype level of their Nokia Lumia announcement on Tuesday, and have posted a short trailer on Channel 4 TV this evening in the UK.
The trailer, which was in an ad break in the Inbetweeners show, promised "a new Nokia Lumia is coming" and appears to concentrate on camera aspects such as a Xenon flash  duel LED flash and the lens.
The tagline of the camera view is "More than your eyes can see".
The phrasing of the ad suggests we will only be seeing one device, rather than the 3 (Nokia Catwalk, Nokia Eos and Nokia Max) that have been rumoured.
Pocketlint also notes the back appears to be metal, consistent with the Nokia Catwalk rumours, and the picture of the lens I think excludes any 41 megapixel monsters.
Update: The Verge managed to grab the video.
Are our readers still excited? Let us know below.
Via Pocketlint.com