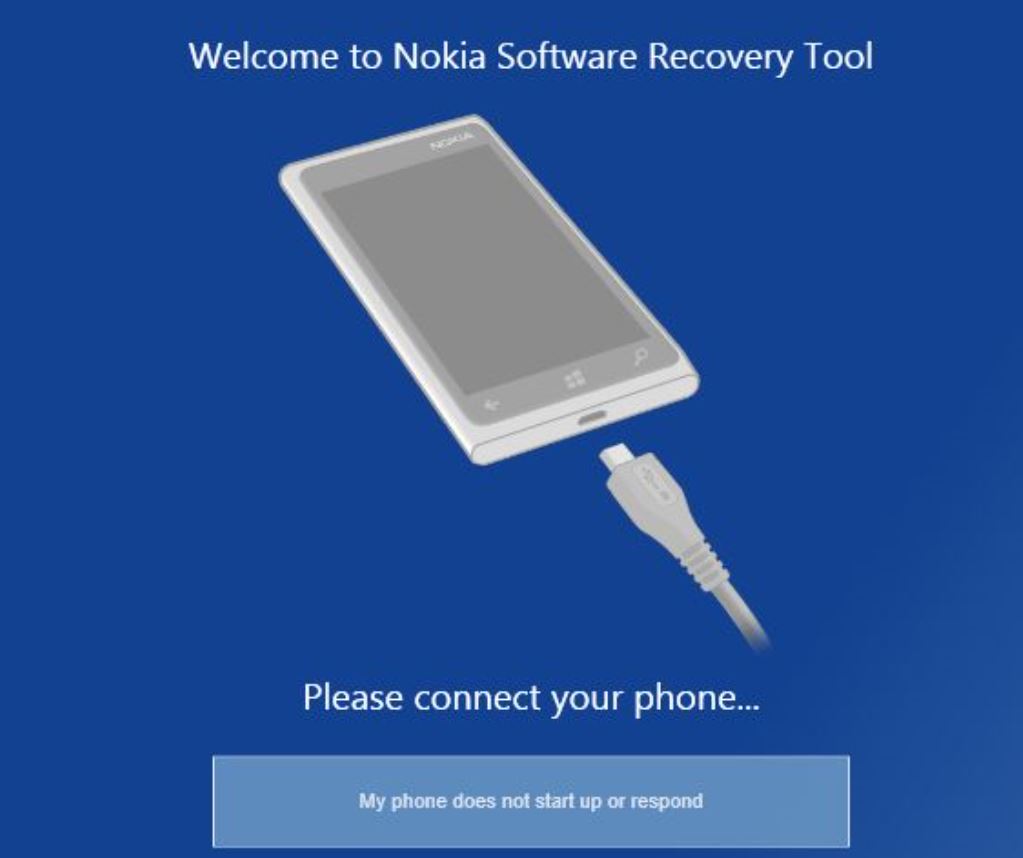 Nokia Software Recovery Tool can help you to reset and recover your phone software at home, if your phone is experiencing software related or software update problems. With Lumia Windows Phone models, you can also use Nokia Software Recovery Tool to recover your phone in case your phone is not responding, it appears to be stuck, or it is not starting. Today, Nokia updated the Nokia Software Recovery tool to v5.0.5 with support for latest products, some bug fixes and layout improvements.
During installation process, it now installs some drivers named 'Blue Drivers' and it now displays OS versions of the device  in the below format.
8.10.12393 is now being displayed as 9561.12393
Download it here from Microsoft.
Thanks to Naveen for the heads up.