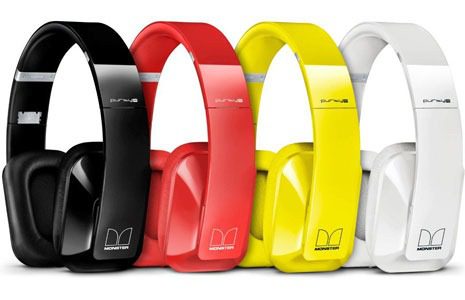 On their Conversations blog Nokia has just announced a new iteration of their  Nokia Purity Pro Wireless Stereo Headset by Monster.
The Bluetooth headphones can pair with one touch using NFC and feature Monster's active noise cancellation technology.
The noise cancellation and Bluetooth activates automatically when the headset is unfolded, and switches off again when you fold them up after use.
Monster CEO Noel Lee said: "With our Purity Pro, users can now enjoy unprecedented audio performance and advanced capabilities, with all the added benefits of a pure and seamless wireless connection."
The headphones will become available later this year and will cost approximately €299 ($376, £236). I suspect at that price the number of takers will not be very high.
Are any of our readers planning to pick one up with their new Windows Phone 8 handset? Let us know below.