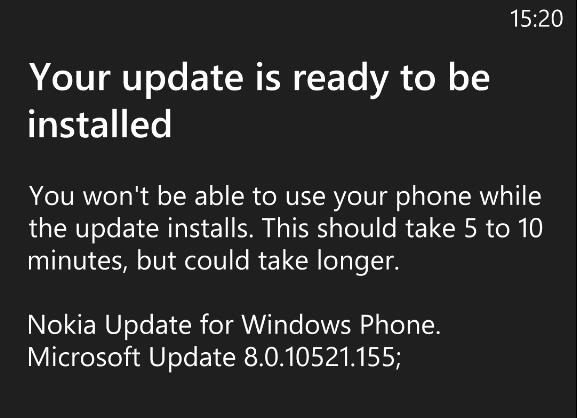 If your Nokia Lumia 1520 has been acting a bit oddly, Nokia may have a bugfix in the works, as they have just started pushing out a firmware update for the 6 inch flagship handset.
Nokia Update for Windows Phone, which comes bundled with a Microsoft OS update to 8.0.10521.155, contains general performance and usability improvements and is available for your handset now.
To check for updates go to Settings > Phone Update  and tap the Check for Updates button.
Source: Nawzil