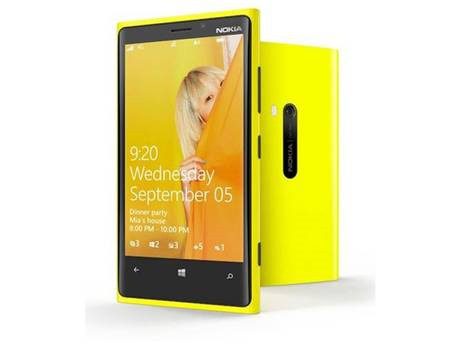 We suggested in another post that Nokia Lumia 920 shortages suggests that Nokia is no longer the logistics giant of yesteryear.
Now Chinese publication Sohu.com adds some solid if unverified numbers to the argument, reporting that Nokia's factory in Beijing has leaked some production figures and revealed the reason for for Nokia's shortages.
According to the leak Nokia's biggest factory in Beijing can only produce 2 million Windows Phones per month, consisting of 20,000 Nokia Lumia 920's per day,   25,000 Lumia 820s and 20,000, Lumia 620.
That means a maximum of 600,000 Nokia Lumia 920s can be produced per month, and of course suggests Nokia was completely wrong-footed by the demand for the Nokia Lumia 920.
With such supply constraints, it seems Nokia Lumia 920 owners will be part of a relatively select club for some time until Nokia is able to truly ramp up production.
Thanks Josip for the tip.