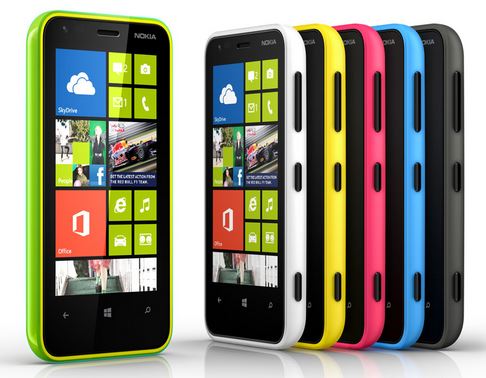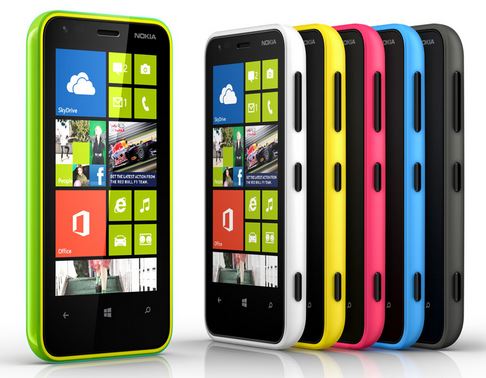 Nokia has finally started rolling out Lumia Black update for Lumia 620 devices. Lumia 620 is one of the oldest WP8 device that was released to market and strangely it was the last one to get the Black update. Yesterday, we reported that Lumia Black now available for the Lumia 620 in Finland and the Netherlands. And it is rolling out now to other countries as well.
Besides the Windows Phone GDR3 updates, Lumia Black brings:
App Folder
Nokia Glance screen 2.0.
Bluetooth LE support.
Nokia Refocus.
Nokia Beamer.
Nokia Storyteller.
Nokia Camera.
Some features are reserved for handsets with 1GB RAM unfortunately.
To download the update to your handset wait for the notification or simply go to Settings > Phone Updates > Check for Update.