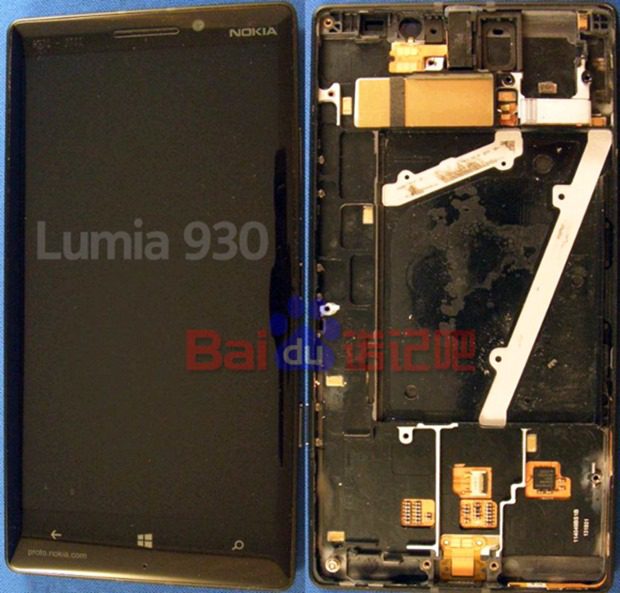 Yesterdays we posted pictures of the Nokia Lumia 630 torn down. Today we have a collection of pictures of a Nokia Lumia 930 being disassembled, with the major question being why there is no SD card slot, and why the battery is relatively small.
I think the pictures do show quite a bit of space being taken up by the camera assembly, which may answer both these questions.
See the images after the break.
Via Tieba.Baidu.com, thanks AIKON for the tip.