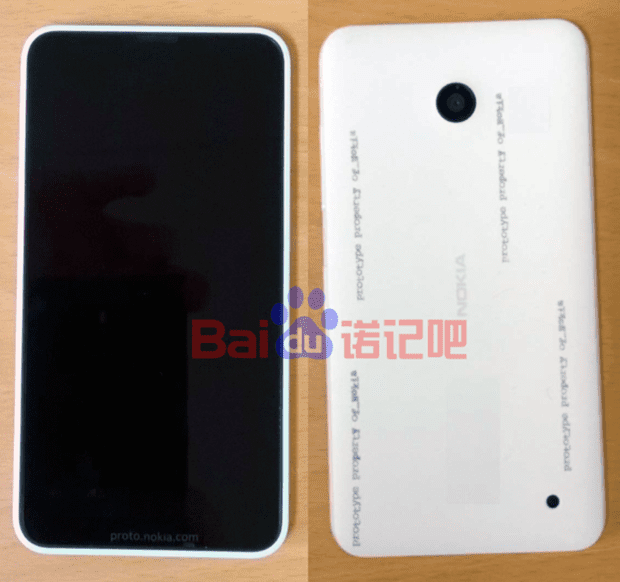 Pictures of the Nokia Lumia 630 being torn down have been posted on Tieba.Baidu.com.
The images show the handset to have the new L-shaped style motherboard which is an indication of further optimization of design and of course lower cost.
The handset is widely seen as the successor to the Nokia Lumia 520, and is currently rolling out worldwide, with availability expected in around 1 week.
See the images after the break.
Thanks AIKON for the tip.