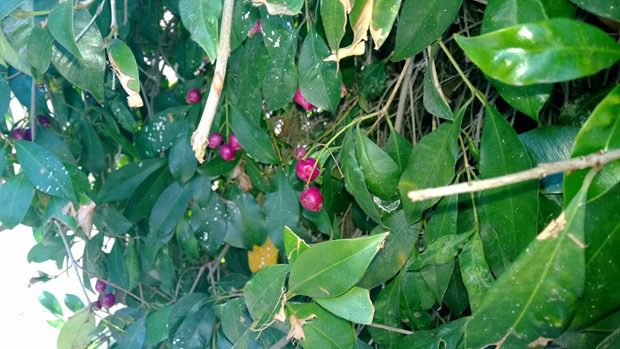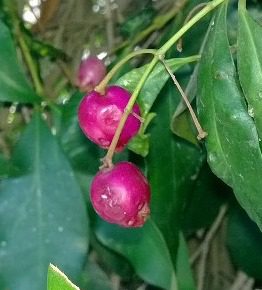 Falorin, who leaked the video of the Nokia Lumia 929 on the WPC forums, has now posted a sample picture taken with the 20 megapixel camera.
Like the Nokia Lumia 1520, the camera will likely use the 20 megapixels to sample down to an oversampled high quality 5 megapixel image.
The picture above does not immediately look impressive but I think this has much to do with the various focal planes in the image which makes it difficult to have much in focus.
If we do zoom in on the one area, the berries, which are in focus, seen in the 100% crop to the right, I think impressions of the capability of the camera changes dramatically.
According to the EXIF data of the picture it was taken with the flash on, which I think makes it doubly impressive for its even exposure.
Are our readers impressed with the image? Let us know below.