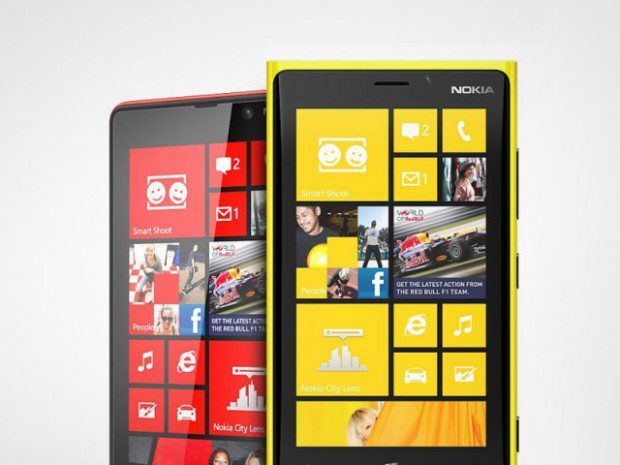 Nokia Italy has revealed about the pricing and availability of Nokia Lumia 920 and Nokia Lumia 820. Nokia Lumia 920 will go on sale for €599 (£477, $772) and Nokia Lumia 820 will go on sale for €499 ( £397, $643).The device will be available from Three Italy, Vodafone and Wind Italy. The device will be on sale from mid-November. Are you happy with the news?
Russian prices for the handset has also been revealed, clocking in at 24 990 Roubles for the Nokia Lumia 920 ($800) and 19 990 Roubles for the Nokia Lumia 820 ($640)
via: Plaffo, Thanks Alex for the tip.