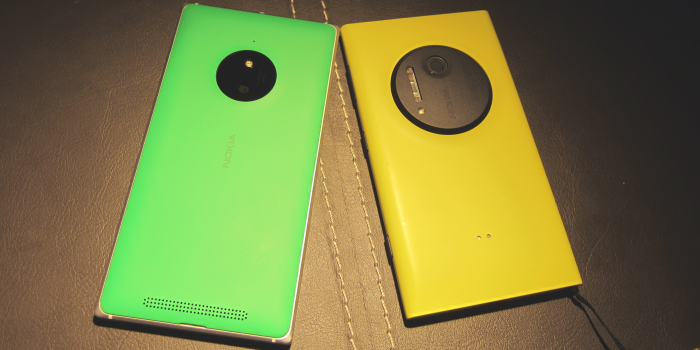 Its not really fair to put the Nokia Lumia 830 up against the best smartphone camera in the world, but that's exactly what MicrosoftProductReviews did, and it gives us a good look at the quality of Microsoft Mobile's latest shooter.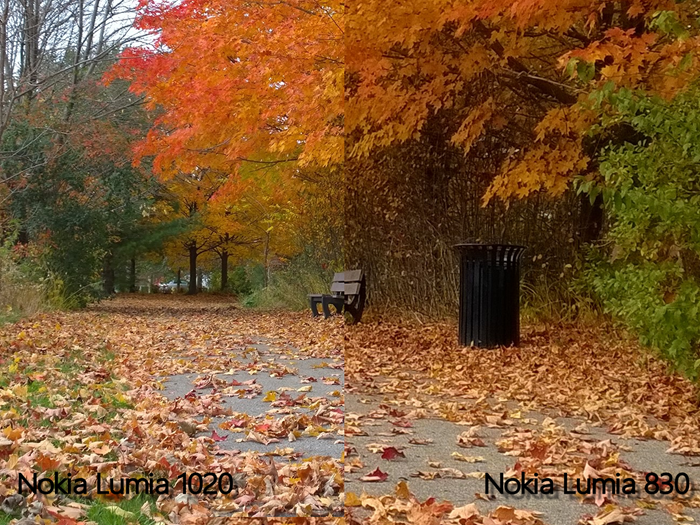 Of course both devices had their strengths and weaknesses.  The Nokia Lumia 830 for example has a much better macro feature, and spreads its focus more evenly over the scene.  It did however in general produce darker and more saturated pictures, and of course nothing comes close to the zoom ability of the 1020.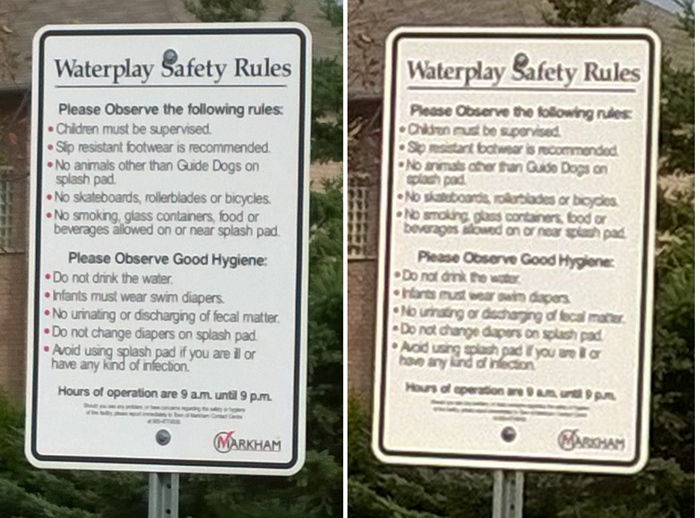 I don't think I have to label these pictures.
After performing an extensive list of comparisons, including low light, with and without flash and with and without motion, they conclude:
Overall we're very impressed with the Lumia 830's camera and how well it performs in both daylight and low light scenarios, although we expect Microsoft to adjust the color output to be a little more neutral in daylight scenarios and a little less cold in low light scenarios.

These results go to show just how far the Lumia 1020 is ahead of every other smartphone from quality perspective and just how big of an advantage a Xenon flash is over an LED.  However, it's not a fair comparison with a device like the Lumia 830, but according to others who have compared it to an iPhone 6 camera, it's pretty evenly matched.  Although we can't confirm this until we perform an in depth test our selves, we look forward to putting the three smartphones through a similar test.

The Lumia 830 is a very capable smartphone shooter, and with a price tag much lower than flagship smartphones with imaging capabilities in the same category, one can't go wrong with the Lumia 830.
See many more comparison pictures at exactly MicrosoftProductReviews here.