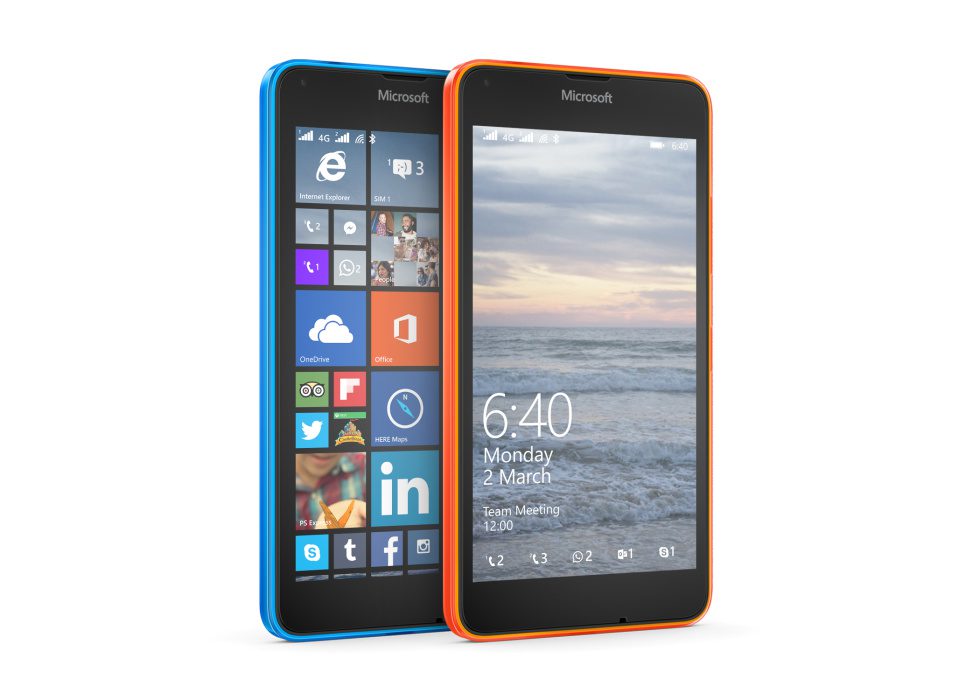 The Lumia 640 is Microsoft's new low-end benchmark, featuring an HD screen and 8 megapixel camera, and if its anything as popular as the Lumia 630 it replaces it will be in the hands of a large proportion of our readers.
Given the pretty good specs, the only question left is the quality of the components, e.g. how good the screen or camera is.
Today we have a collection of sample pictures from the Lumia 640, and also pictures from the Lumia 930, 1020, Sony Xperia Z3 and even a Cannon digital camera to assess just that.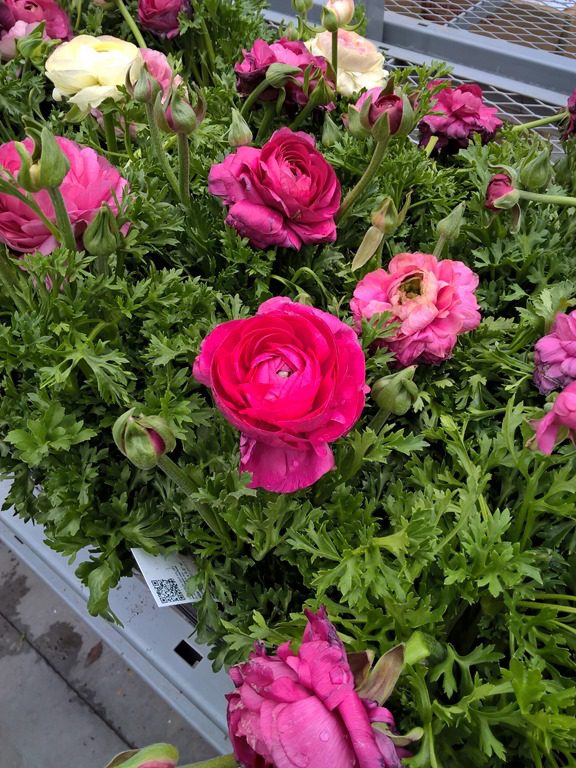 The pictures are of surprisingly good quality, a bit over-saturated but with good detail and good dynamic range with HDR.
What do our readers think of Microsoft's latest shooter?
Thanks to our tipster.