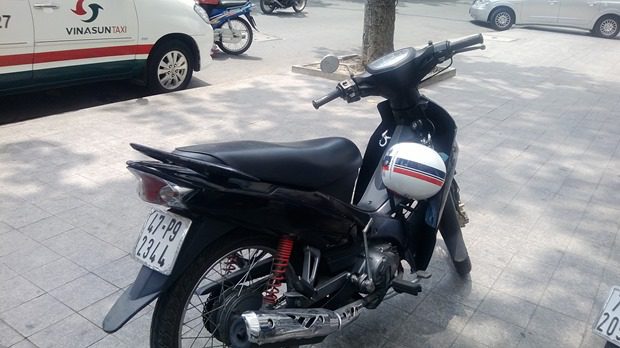 The Nokia Lumia 520 is set to be one of the most popular Windows Phone 8 handsets of this generation, due to its low price and great value for money.
For only $180 however we expect some compromises, and one of the areas which is often first to suffer is camera quality.
Thai_qv has posted some samples from the 5 megapixel camera on Flickr, and it shows the camera produces shots of more than passable quality, as long as one does not zoom in too much, when it exhibits what I think can now be called the trademark softness found in so many Nokia Windows Phones.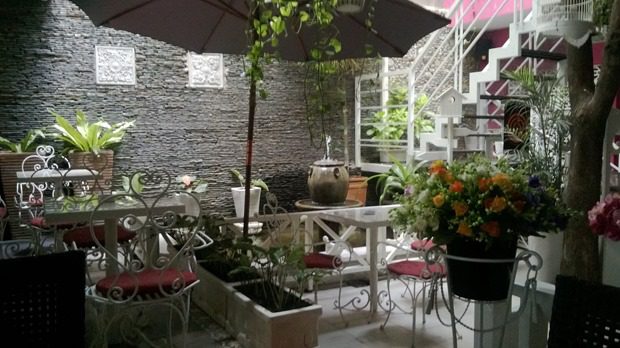 See more low light and outdoor samples after the break.
See the full gallery at Flickr here.
What do our readers think of the quality of the pictures, given the price of the handset? Let us know below.
Via MNB