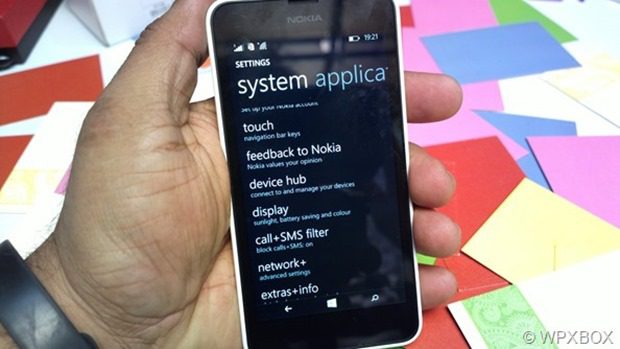 Almost a year ago Nokia released the Nokia Device Hub on the Nokia Beta Labs.
The software was designed to allow users to discover software that can be used with the various devices that the handset could detect via Bluetooth or WIFI.
The software has now exited beta and is now integrated into the Nokia Lumia 630 Settings.
The software consists of 2 pivots – the first Overview one lists the devices already connected to, and Nearby will recall the devices which you have connected to previously at your current location..
When tapped on the software will offer a list of app which is helpful with that device e.g. when tapping on your PC, the service will offer up apps like Microsoft's Remote Desktop or Teamviewer.
See a video of the software in action below.
Device Hub Demo on Windows Phone 8.1
Via WPXbox.com