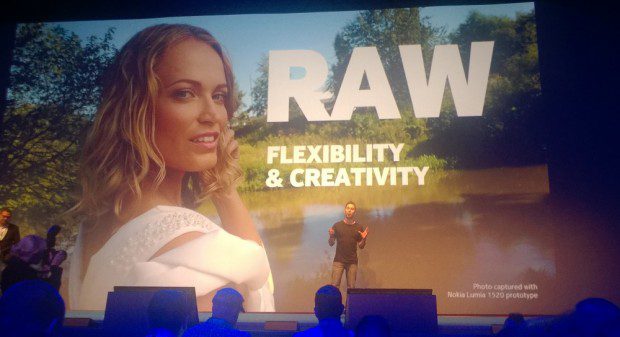 Nokia has just announced as part of their Nokia Black update the Lumia handsets will support RAW format, allowing professionals to process pictures after the fact with much more control.
Nokia also announced a new Refocus app, which will allow users to change the focus of images after the fact, due to the app creating a depth map of a picture. The pictures are 5 megapixel, and will work on Facebook , allowing viewers to also manipulate the pictures.
See pictures related to that app after the break.