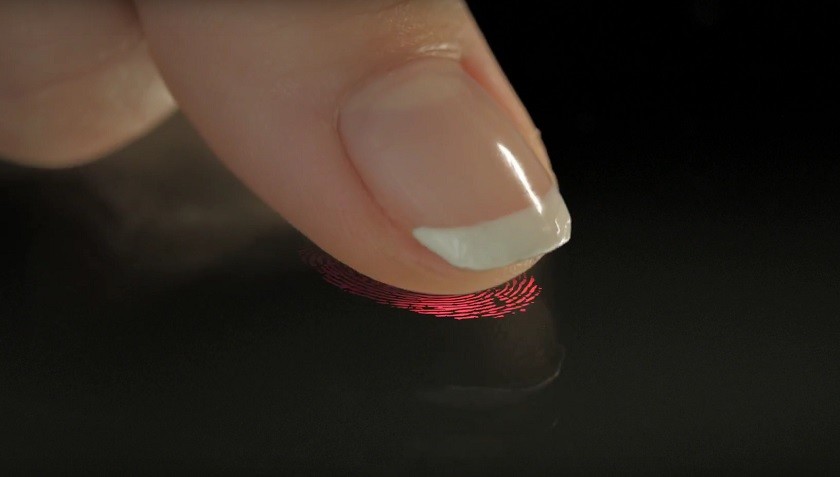 While Apple has taken a wild detour from the rest of the smartphone market with their Face ID technology, for everyone else the current mark of a really innovative handset is whether the fingerprint reader is in the back or under the screen of the handset.
So far Vivo is the only OEM to ship a device with such a sensor, thought Doogee and Huawei are rumoured to be preparing such handsets. For the world's largest Android OEM Samsung there continues to be conflicting reports on whether the Korean chaebol will be able to hit the target by the time the Samsung Galaxy Note 9 hits production.
HMD's Nokia handsets are not normally considered leaders in the market, but we can now add that company to the list of OEMs trying to incorporate the futuristic in-display fingerprint readers in commercial handsets this year.
NokiaPowerUser reports that a reliable Chinese leaker has confirmed the Nokia 9 2018 will feature an in-display fingerprint reader, amongst other competitive features such as a Snapdragon 845 processor and an extremely powerful camera.
Unfortunately, like some other full-display handsets the device is also expected to feature a notch for the front-facing camera and other sensors.
The HMD-backed Nokia managed to ship 8.5 million smartphones in 2017 and a full 4.15 million in the last quarter of 2017, and was one of the most talked about companies at Mobile World Congress 2018.  It seems the brand, in the end, will survive their doomed marriage to Microsoft and return to its innovative roots.
Would our readers consider a Nokia-branded smartphone again? Let us know below.