9to5Mac have managed to lay their hands on marketing renders of Apple's newest products which are due to be announced in a few weeks.
Just in time to take our attention of IFA, the renders show the two new iPhone XS (short for excess) which features 5.8 inch and 6.5 inch OLED screens.
The larger devices will be available in gold and at least 2 sizes and should be unveiled on the 12th September as is traditional.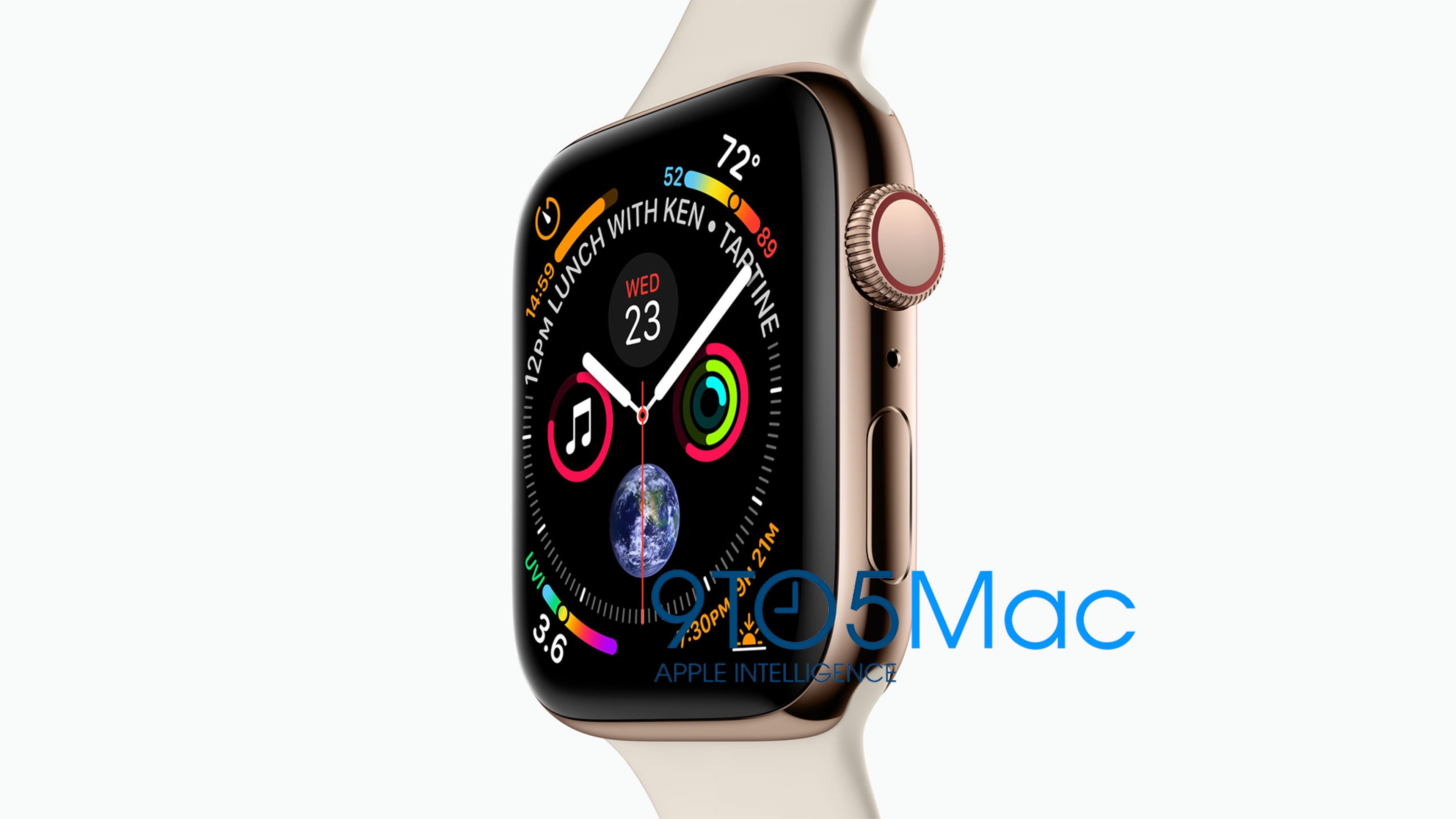 Apple is also expected to unveil the Apple Watch Series 4, which is expected to have an edge-to-edge display 15% bigger than earlier, now inferior versions.
It will also feature a new watch face which can have up to 8 "complications" (ie widgets), possibly an additional microphone and other minor hardware differences, while hopefully maintaining compatibility with current watch bands.
See 9to5Mac's brief video on the leak below: