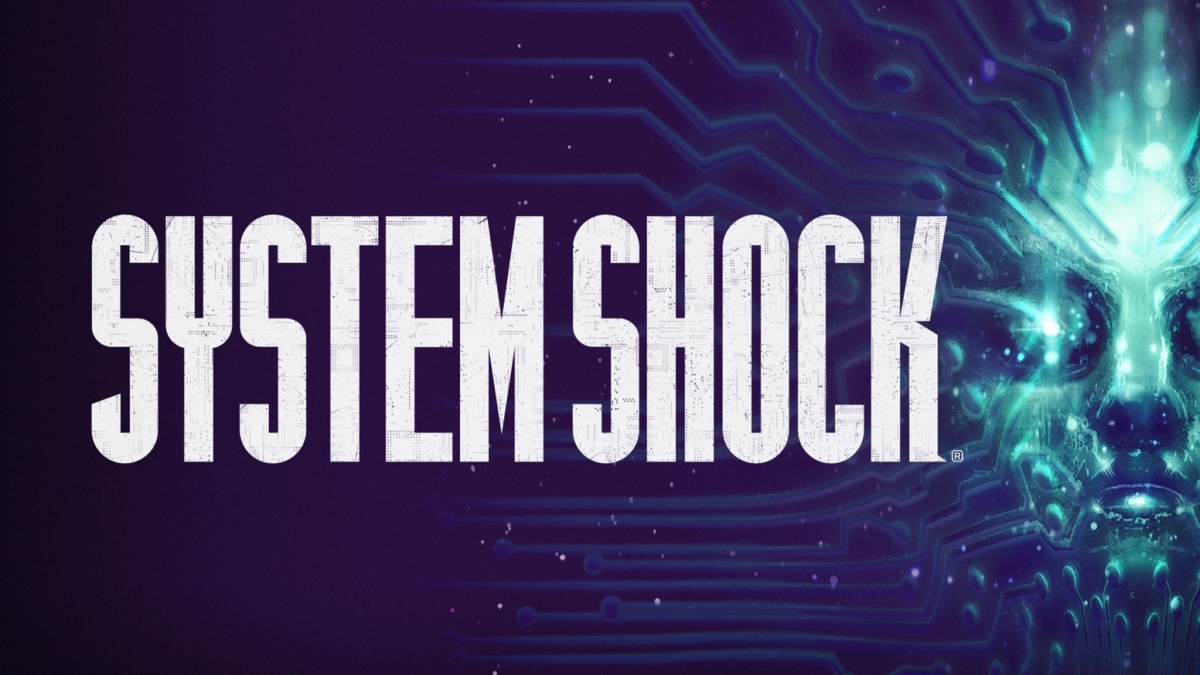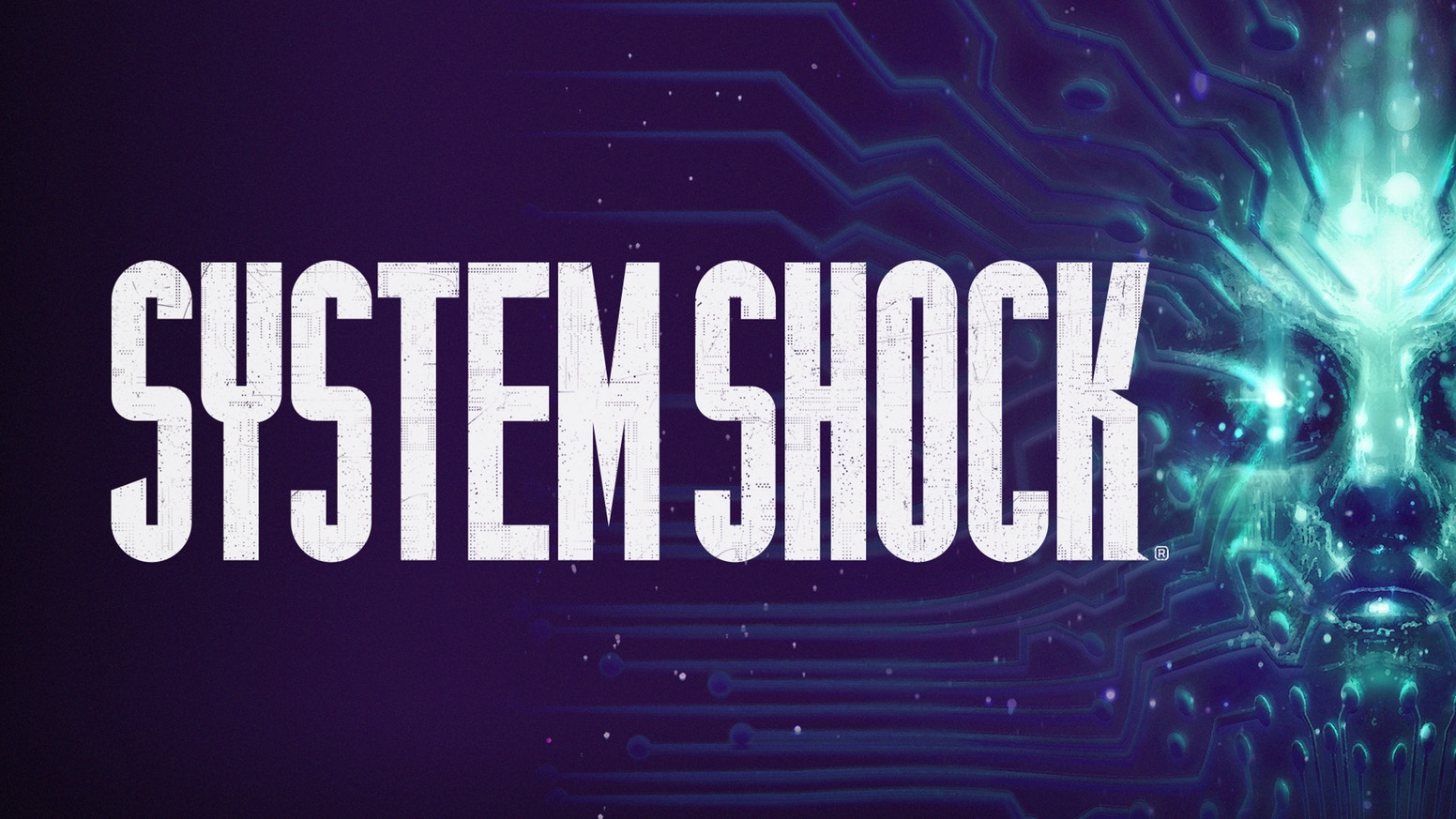 Nightdive Studios has released a short video of the upcoming System Shock remake.
Those who backed the game's Kickstarter campaign for $750 or more do have access to the test build
The video, which lasts for just over a minute, doesn't show much, but it does allow us to see the kind of atmosphere we'll see in the finished game. Many of the rooms in the trailer are carbon copies of rooms from the original game albeit with an updated look.
Many of the environments still feature the original game's textures which, when paired with the engine's modern rendering effects, offers a very unique aesthetic. These textures are 100% placeholder, though, and will be replaced for the final release.
Those who backed the game's Kickstarter campaign for $750 or more do have access to the test build. It's basic but functional. According to the build's description, "Backers will be able to freely reverse Citadel Station, pick up items, listen to audio logs, read emails, and complete the game's objectives from start to finish."
System Shock: Adventure Alpha 1st Look - Nightdive Studios
Source: Eurogamer