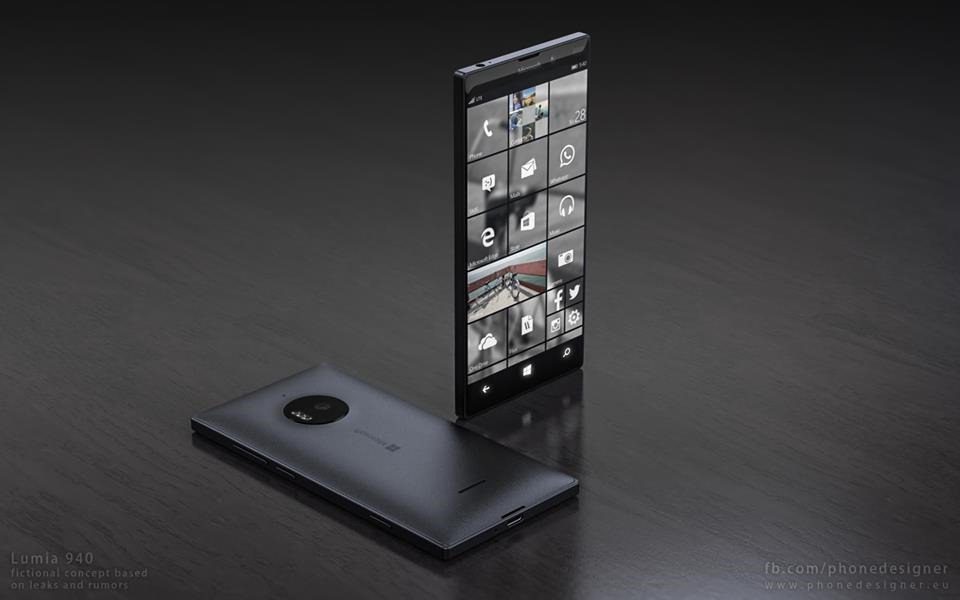 Microsoft has made clear their plans to launch Windows Phone flagships this year several times (3 times just this week), and we have a pretty good idea of what's coming specs wise.
While we previously presumed the devices codenamed Cityman and Talkman would be branded the Lumia 940 and 940 XL, reports are coming out that that may not be the case after all.
WPXAP, a Chinese site that has previously leaked other things related to Windows Mobile has revealed that according to their sources, the upcoming devices would most likely be called the Lumia 950 and 950 XL instead.
This is not a move without precedence, the Lumia line jumped from the x00s straight to the x20s bar the exception of the quickly orphaned 810, the Lumia 1320's successor also skipped the x30 generation and was branded the 640 XL. Microsoft could be using the x50 generation to denote devices that launch with Windows 10 preloaded if this report is true.
For a recap, the Lumia 950 is said to be a 5.2-inch affair with a hexacore Snapdragon 808 processor with 3 GB of RAM. It will come with 32GB of internal storage which can be expanded via SD card. Camera wise, it is said to have a 20MP triple led rear camera and a 5-megapixel front camera. The Lumia 950 XL is said to share the same specs with the main difference being a 5.7 inch QHD screen and an octacore Snapdragon 810 processor. Both would support continuum via an accessory.
Supposing this rumour is true, what do you make of this move? Let us know in the comments below.