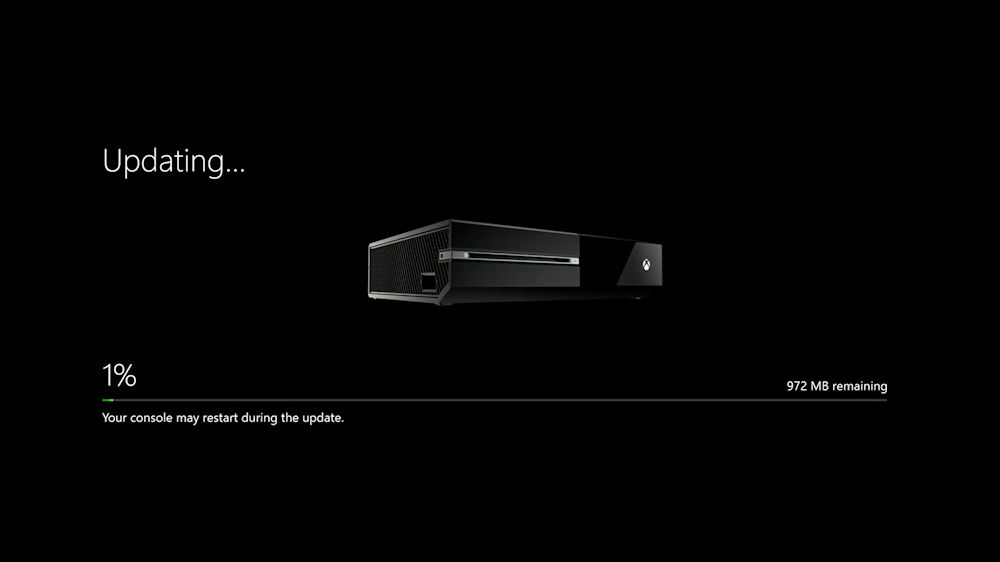 Last month, Microsoft released a new Xbox One Preview build with new features like Clubs & Looking for Group (LFG) which were announced at E3 a few months back. Today, they released a new Xbox Preview build with support for chat history in the Chat section of the Club menu. Find the full change log below.
DETAILS

OS version released: rs1_xbox_rel_1610.161007-1900 Available: 6:00PM PDT 10/10 (1:00AM GMT 11/10)

NEW FEATURES:

• Clubs

You can now view chat history in the Chat section of the Club menu.

FIXES:

• Clubs Resolved an issue with Club management navigation when pressing 'B'.

• Messaging Fixed a user interface issue with feed sharing.

• Home Resolved an issue which caused the Quick Tips tile to disappear from Home while games or apps were being installed.

KNOWN ISSUES:

• Clubs

• When viewing Clubs, you may still see the option to start a Club Party even if you are not a Club member.

• Club invites may sometimes show up in the Friends list in Guide and may be counted or displayed multiple times.

• Store

• When browsing the Store, certain apps may be missing for users with their console set to the Singapore region (zh-sg or en-sg).

Workaround: To find a specific app, use the Store's search function.

• The option to Install a game or app may appear on the corresponding Store page when the game or app is already installed. For this reason, you may also be unable to launch games and apps from a Store page. Workaround: Launch games and apps from My games & apps, pins, or with voice commands.
Once the update is available, you can update by launching the Guide and navigating to All Settings > System > Console info & updates.