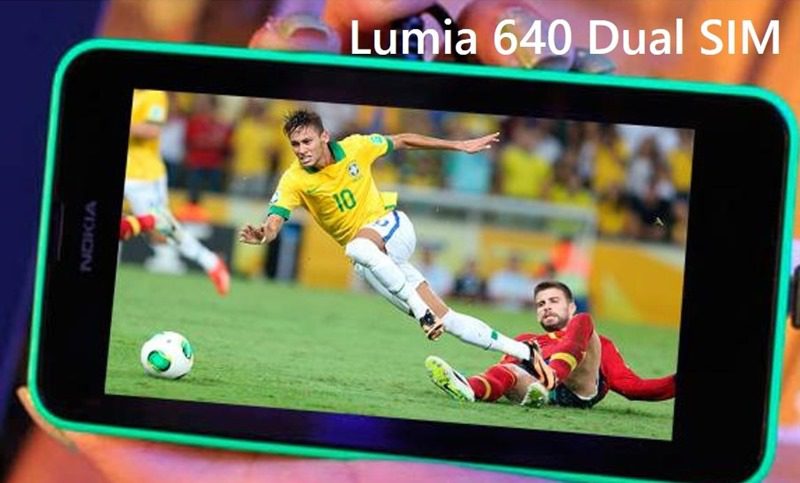 We posted earlier about the newly discovered RM-1109.  Now Brazilian site JanelaTech have managed to solve the mystery of the device.
Documents from the Brazilian certification authority Anatel has revealed the device will be the Lumia 640 Dual SIM DTV.
Besides the name the documentation has also revealed the device will support 3G, Bluetooth 4.0 and have integrated digital TV, and will be marketed with the following accessories: AC-20B charger, battery Lithium-T5C BV ( revealed here soon ) and WH108 headset.
Microsoft also only requested confidentiality for the handset till the 13th March, suggesting once again it may be announced at MWC 2015 on the 2nd March when Microsoft is holding its press conference.
Read more about the first of a new generation of x40 handsets at Janelatech here.
Thanks Carlos for the tip.