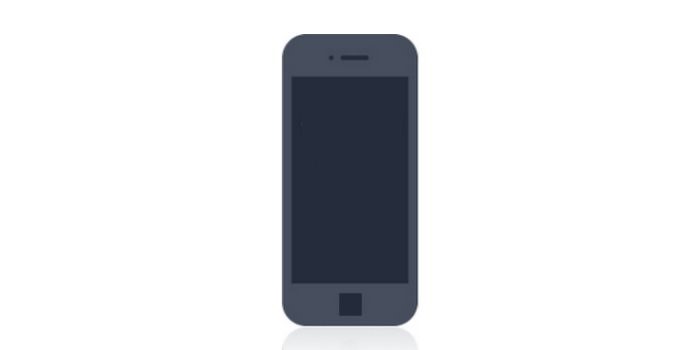 Another new Microsoft Mobile Windows Phone has just passed through certification in Indonesia.

The device is code-named the RM-1099 and at this time we do not have any further details regarding it.
The handset is just the latest in a string of new devices Microsoft appears to be getting ready to launch, and should join the Lumia 430 and 532, and the as yet unannounced Lumia 1330 in the market soon.
Via NPU