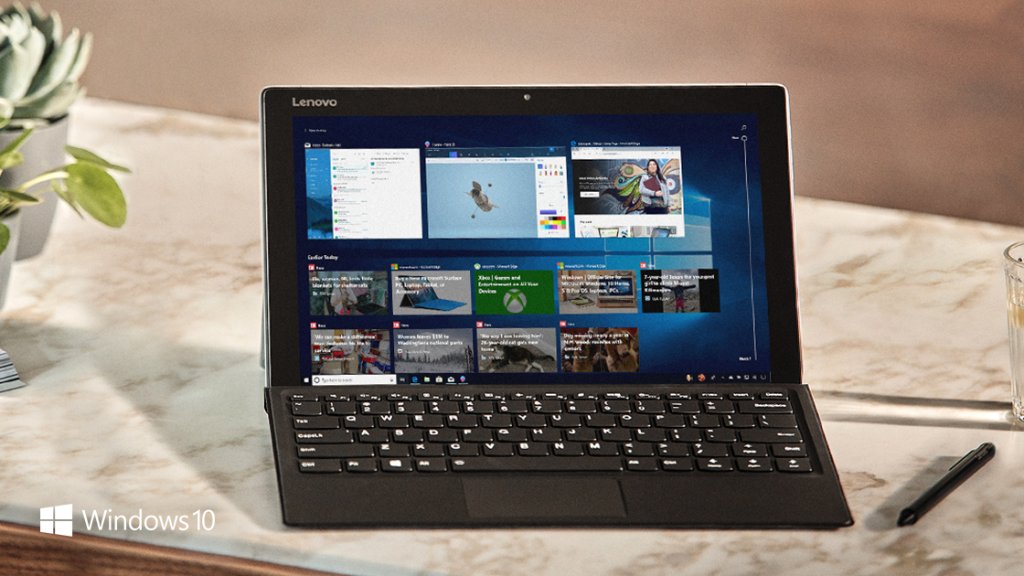 If you have been hoping to play with a new Windows 10 Insider Build over the long weekend we have some bad news for you, as Dona Sarkar has announced on Twitter that the current pending build was cancelled due to "rollback issues."
#WindowsInsiders: we are NOT flighting a build this week. We found some rollback issues and it's a long weekend in the US, so many folks on our team will be taking time off to spend with their families. Have a wonderful week! <3

— Dona Sarkar (@donasarkar) May 23, 2018
This means the issues found in the pending build were so serious that it was easier to restart development of the new features than to fix them.
Dona also said the team will not be at full strength over the holidays, meaning not much work will be completed on the new build over the next few days. The new build was expected to deliver further improvements to Sets and of course more new features.
Keep an eye on the site to see when the next build of Windows 10 does actually arrive.