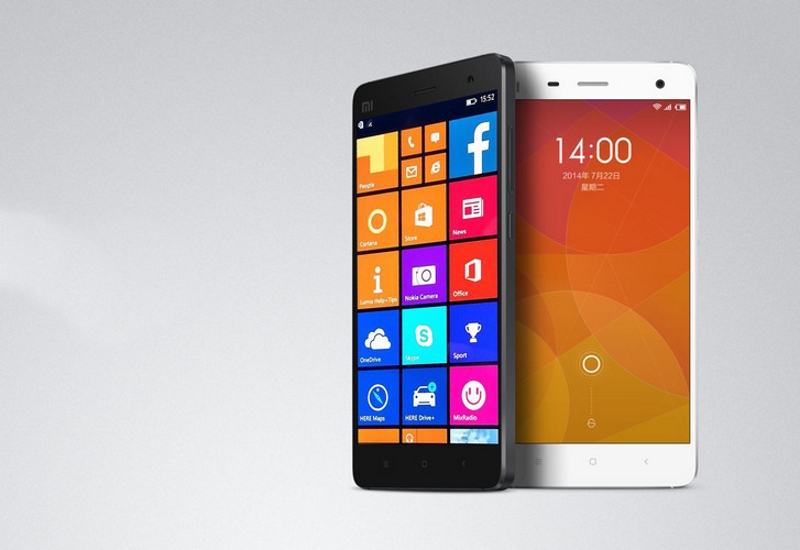 Just a few months ago, Xiamoi and Microsoft announced their partnership to bring Windows 10 Mobile to Xiamoi's Mi 4 devices. Microsoft has actually developed a Windows 10 Mobile ROM for Xiamoi devices, which is only available to a select group of Xiamoi users. Now, a new video has emerged from China which shows off Windows 10 Mobile Build 10240 running on the Xiamoi Mi 4 – take a look:
As you can see from the above video, Windows 10 Mobile Build 10240 is pretty smooth on the Mi 4. Keep in mind that this isn't the latest Windows 10 Mobile build, so we suspect the latest one will be a lot better on the Mi 4.
What do you think of Windows 10 Mobile on the Mi 4? Discuss in the comment section below.