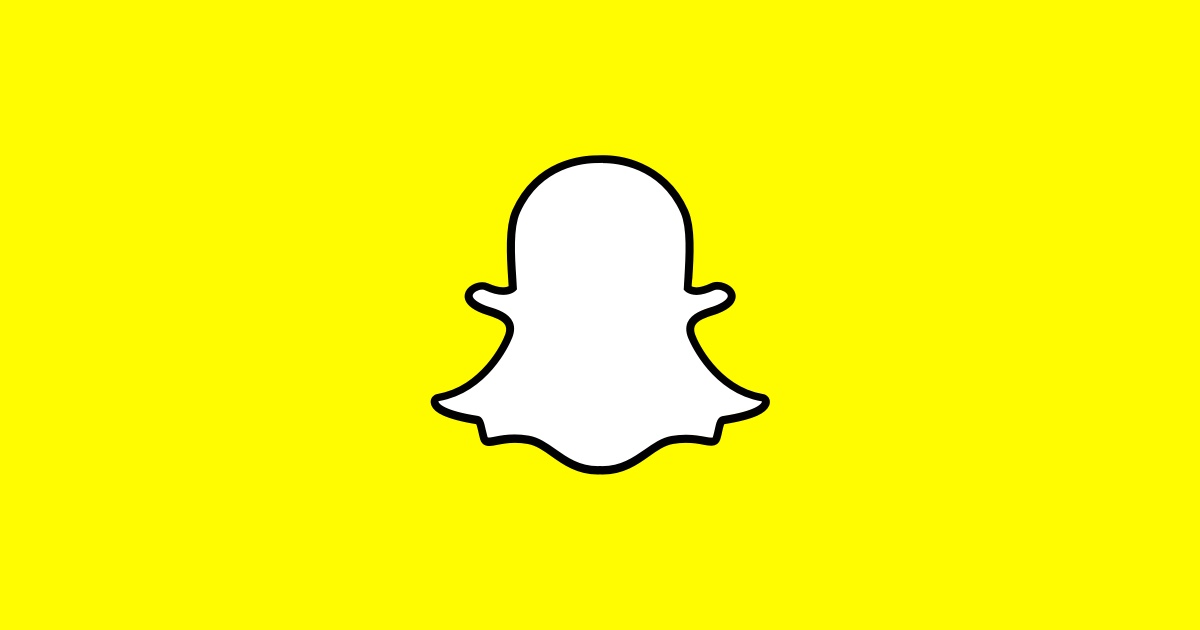 Update: As we have already guessed, the video was fake. 
---
Recently, there's been a lot of talk about Snapchat coming to Windows Phone.  Now, it looks like Snapchat could actually be working on a new Windows Phone app. A new video claims to show the upcoming Snapchat app for Windows Phone. Obviously, there is a big chance of this being fake, so take it with a truckload of salt.
As you can see in the above video, it doesn't show much of the Snapchat app — we only get to see the live tile, the login page…and that's it. Once again, this video is most likely a fake, so we do not recommend trusting this just yet unless we have more information on the app.
For now, we'll just give it a rating of 3.5 out of 10 on our Rumor Rating. If you know something about the app, make sure to let us know in the comment section below or tip us here.