Is Copilot the best AI companion out there? Help us find out by answering a couple of quick questions!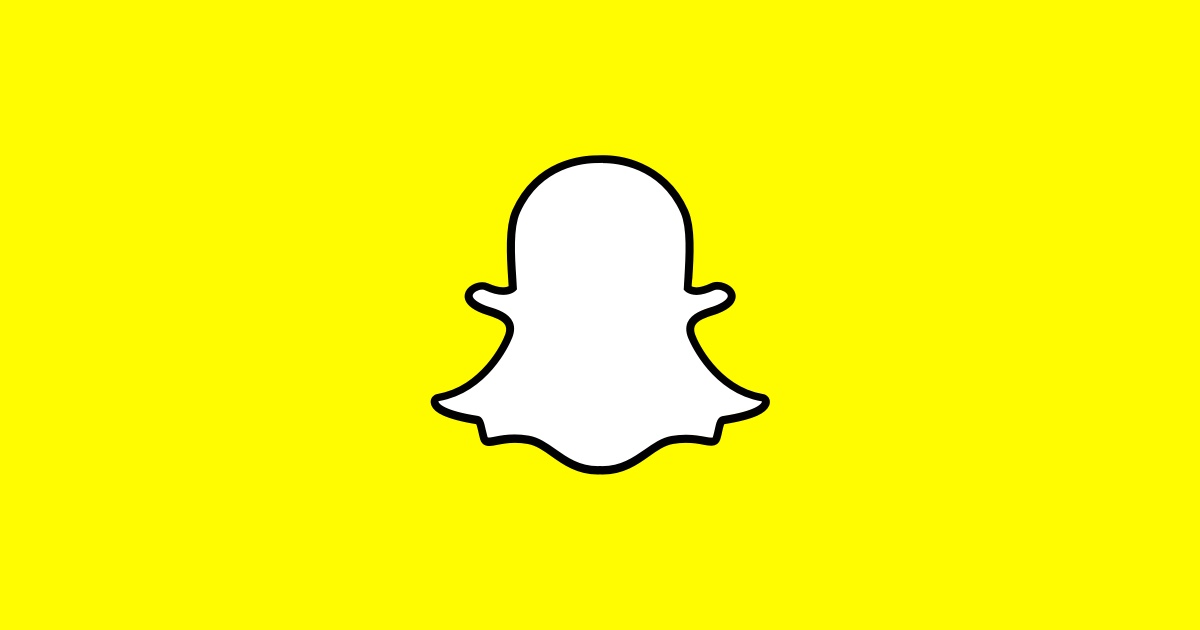 There has been some rumours of Snapchat coming to Windows Phone, started by one of the lesser known regional Lumia support accounts on Twitter.
At the time we got a statement from a Microsoft spokesperson saying:
"We've seen great momentum around the Windows Store and Apps. We continue to work with industry leading partners to bring the best experiences to Windows for a broad set of categories, including entertainment, productivity, and gaming. We have nothing further to share."
It seems however, like on twitter, via other channels Microsoft has been a bit more open, with Deskmodder. de reporting that staff on Microsoft' support pages are saying:
"I can just say it will be available soon. We are communicating still with the app developer to verify when we can add it to the store."
Of course all of these need to be taken with big spoonful of salt, due to the low likelihood of support staff actually knowing what the Snapchat's developers are doing, but we have seen some surprise apps arrive on Windows Phone in recent months, including Bank of America, a native Facebook Messenger app, NFC payments and more, so it seems, in the waning days of Windows Phone, everything is still possible. We only wonder why it could not have come sooner when it could have made an actual  difference.