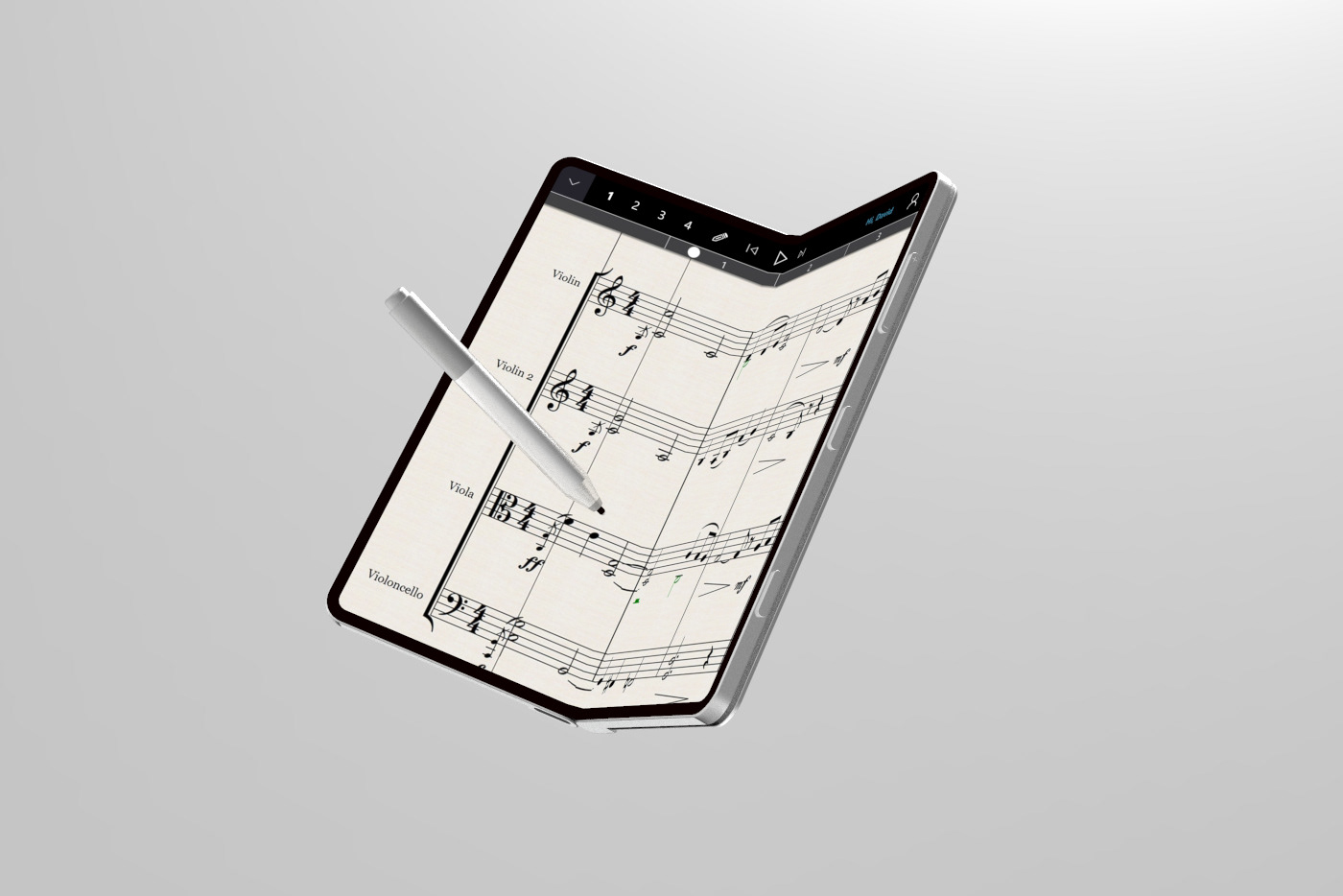 We have heard a lot about the Surface Phone over the last week, with reports that it was heading to market in 2018 followed by counter-reports from leading Microsoft journalists that the device has been delayed and the whole project may even be cancelled.
One of the cheerleaders for the Andromeda phone has been the WC, but Zac Bowden has now confirmed that the handset has indeed been delayed. This is, according to their sources, because the Andromeda OS is simply not ready yet, with Bowden saying:
Microsoft has delayed Andromeda's release so that it has more time to work on Andromeda's OS, but Andromeda itself has not been canceled, at least not yet.
Bowden notes that this is par for the course for Microsoft projects. We have had reports earlier this year for example that the Surface Hub 2 has been delayed to 2019 for the same reason, namely that the Aruba shell was simply not ready yet.
One of the stated reasons that the Andromeda project was a jeopardy was because it had no developer support. Bowden claims Microsoft planned to address this by "use(ing) the extra time to talk with developers and try to get some big names into the Microsoft Store with apps that work on Andromeda."
He notes repeatedly however that the project may still be cancelled at any time, ending rather wistfully with "Let's hope Microsoft can turn things around on the software side before it's too late."
Do our readers think Microsoft can turn this ship around, or will the foldable phone become even less viable in 6-12 months? Let us know below.