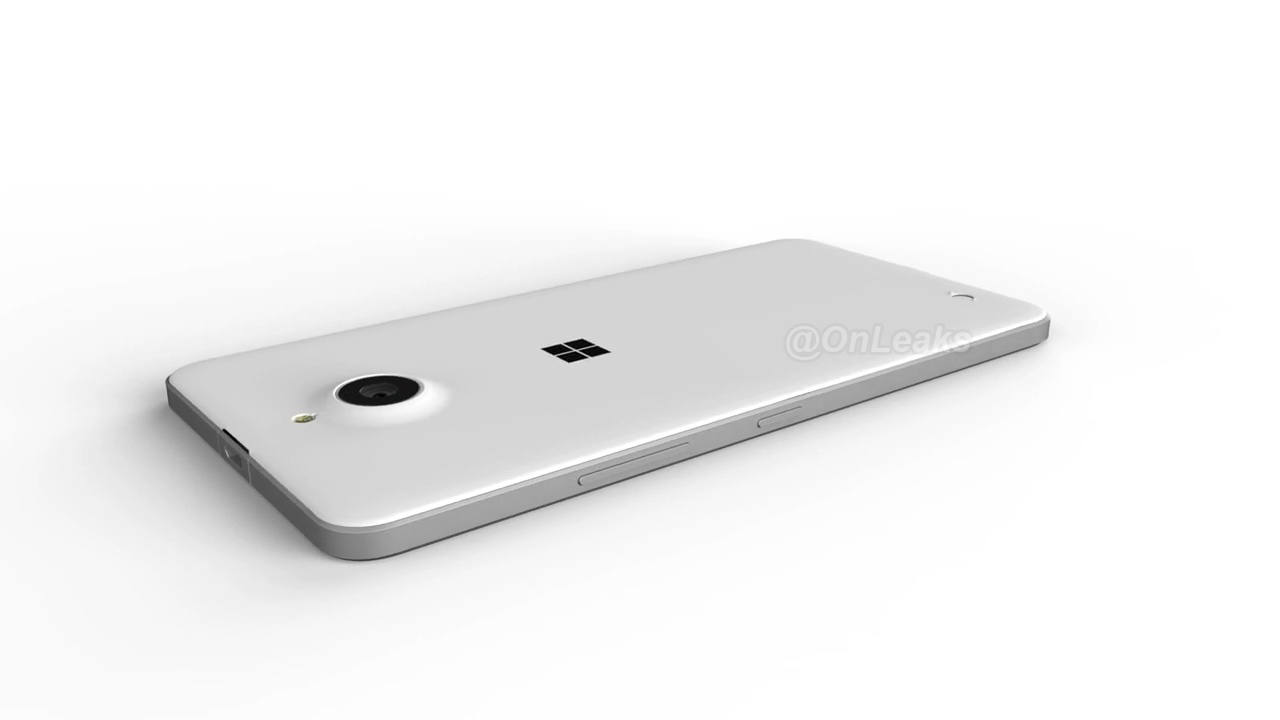 Microsoft's Lumia 950 family may have literally just launched, but the company isn't holding back much in the way of phone releases yet. A new picture has emerged from the French leaker OnLeaks which purports to show the Lumia 850 in white.
As you can see, the design is cut from the same cloth Microsoft's Lumia design language, with the same curved edges, a slight camera hump reminiscent of the 640 XL and the metallic Microsoft logo on the back.
The device also appears to have a metallic trim (a feature some would have preferred to show up in the 950 family), a removable back and headphone jack placement on the bottom and is said to have the dimensions 155.9 mm x  77.23 mm x 6.92 mm (8.5 mm including the camera bulge.)
Check out the tweet linked below for more details.
See a gallery of images below:
Gallery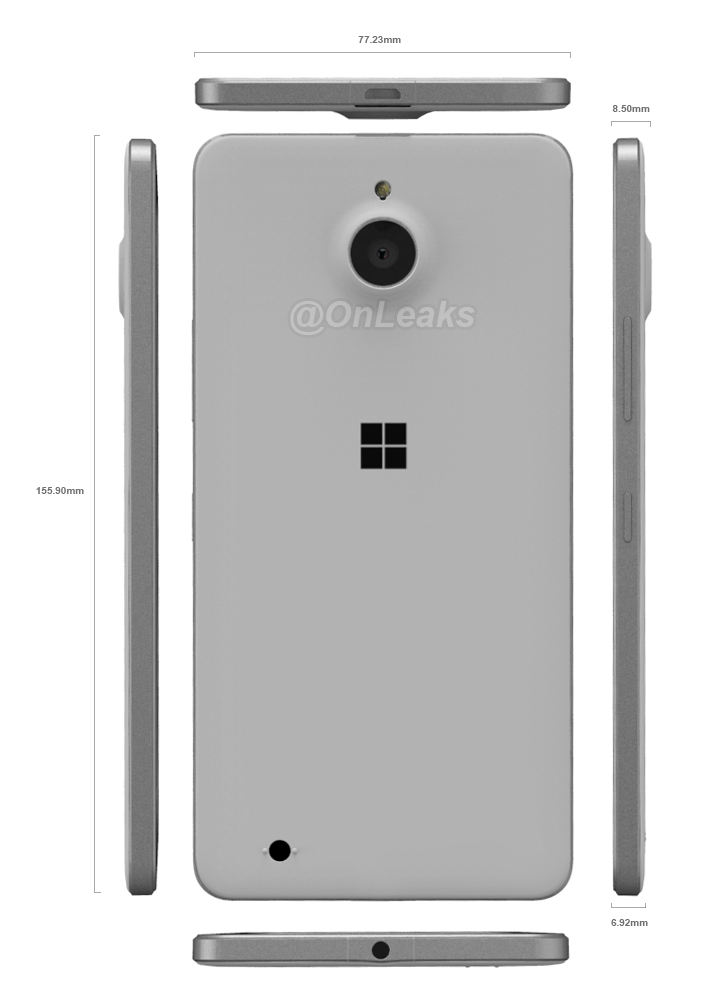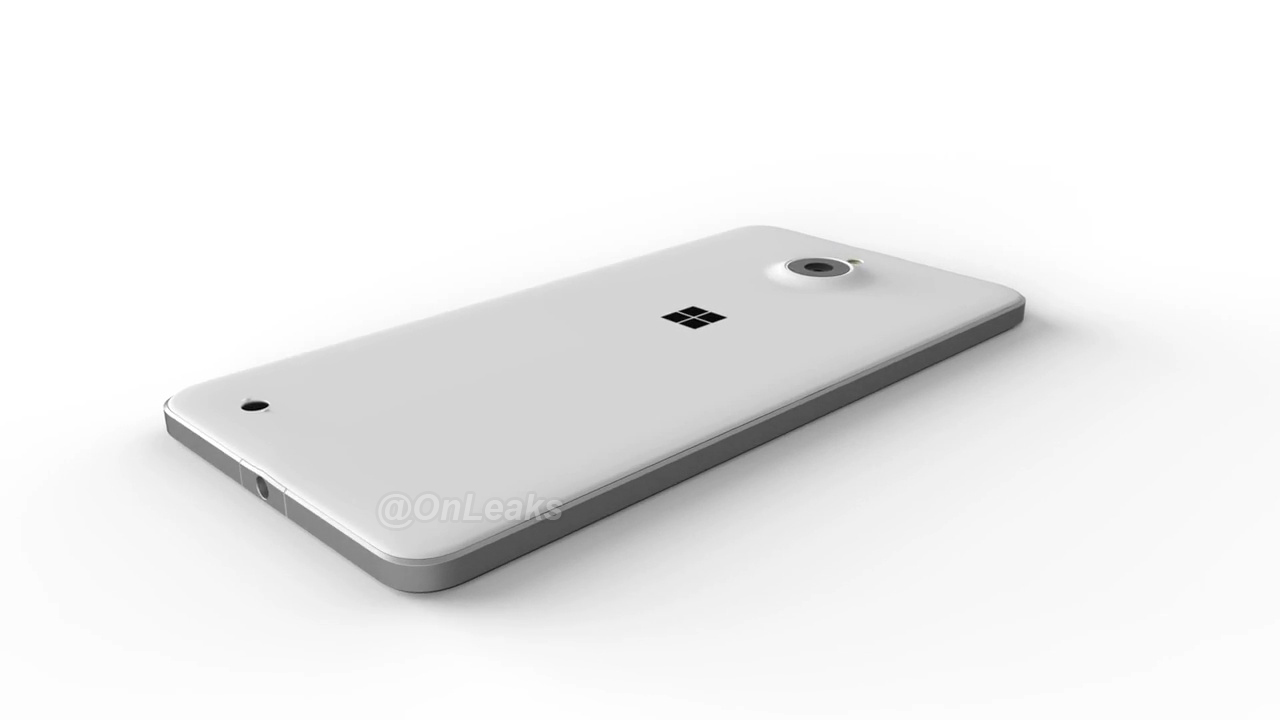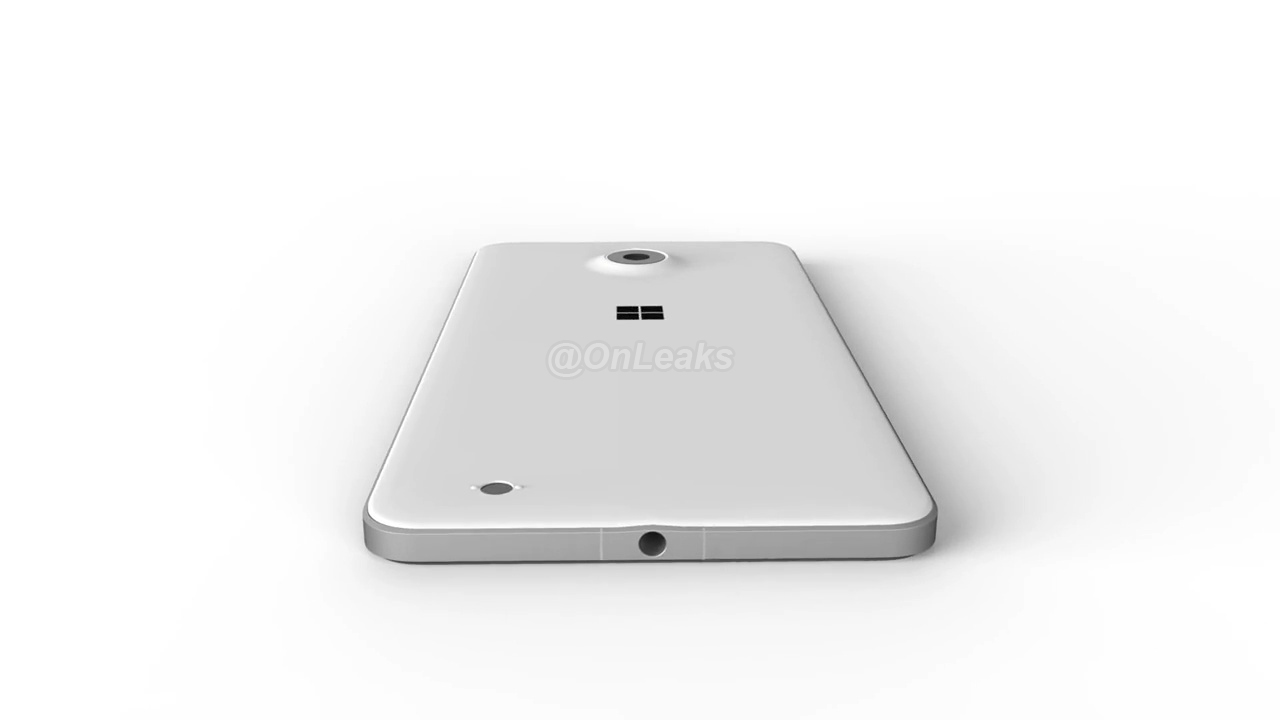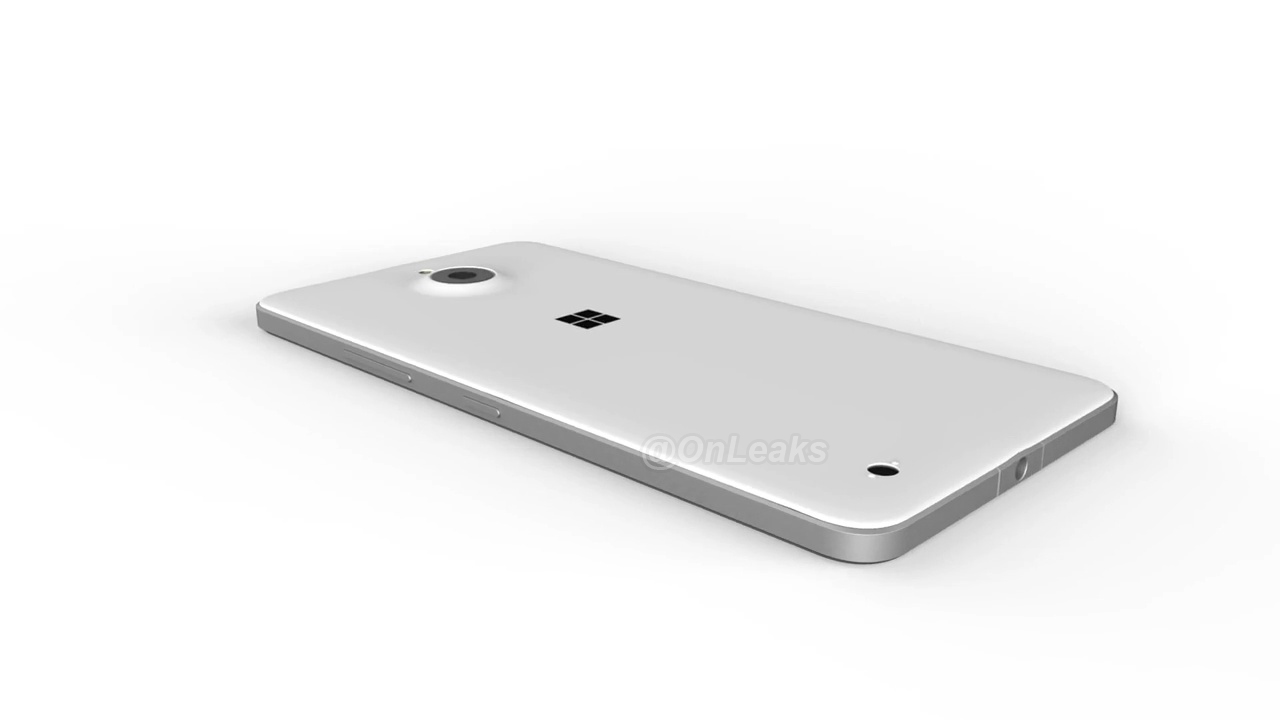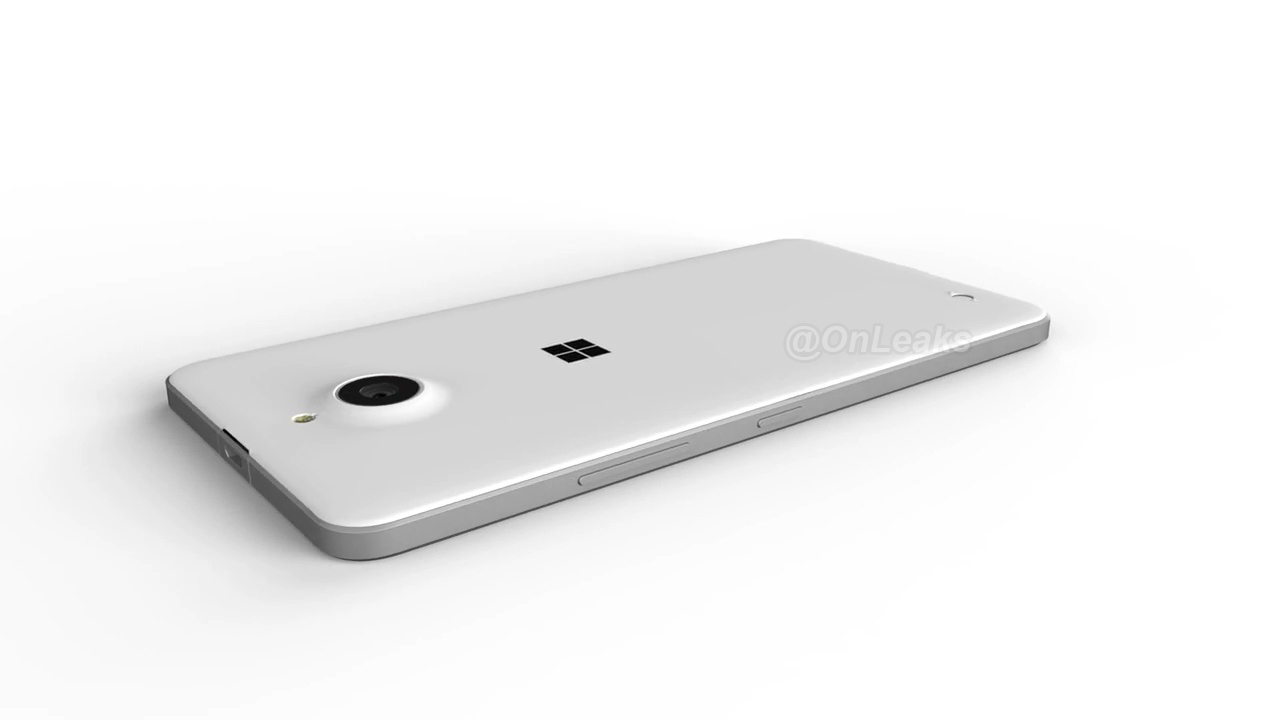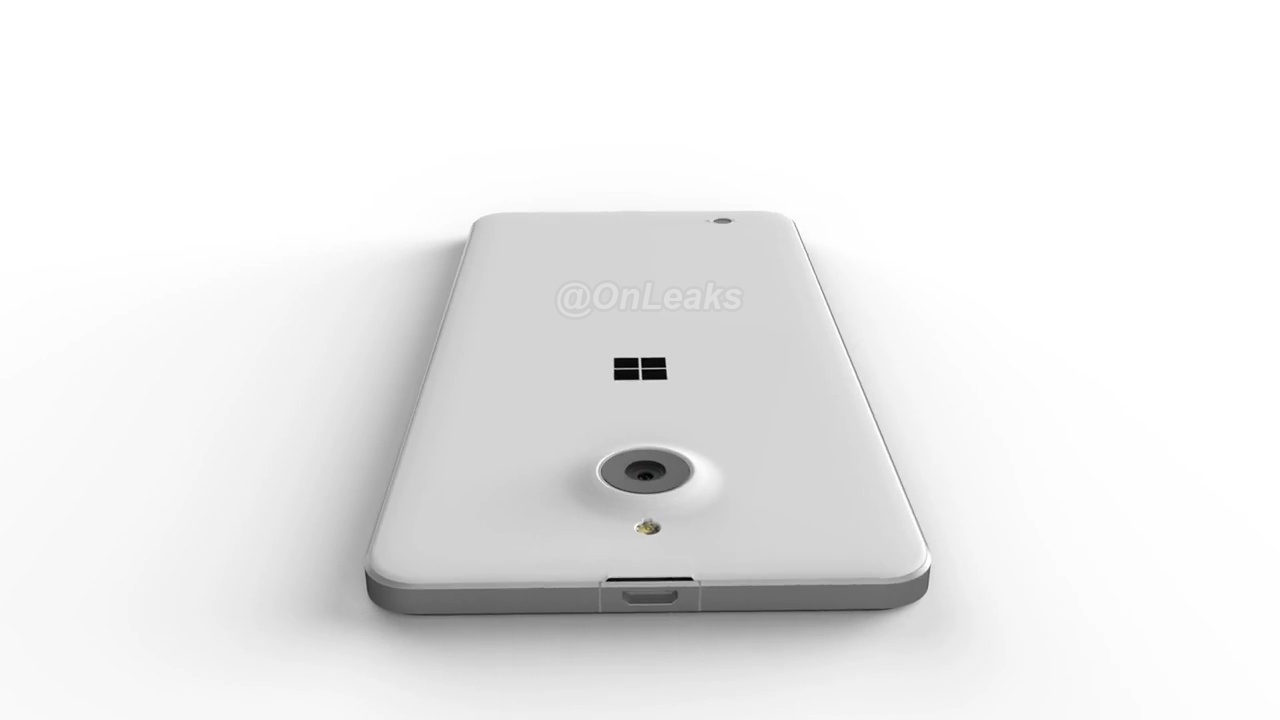 Update: evLeaks has also added that the device has a front-facing flash and gold trim and gold Microsoft logo.
.@OnLeaks In real, non-CAD life, Honjo has gold-colored trim and a golden Microsoft logo on the back (as well as a front-facing flash).

— Evan Blass (@evleaks) December 4, 2015