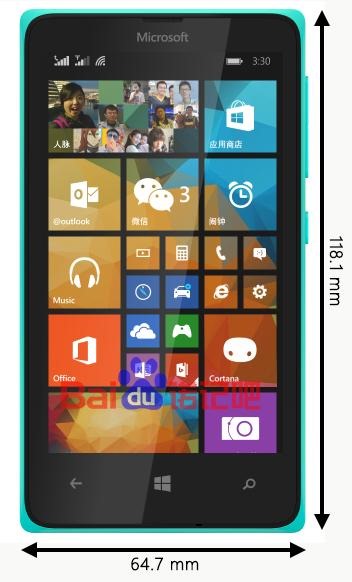 The FCC has revealed a range of new low cost Windows Phones which recent rumours have suggested may be called the Lumia 330 and 425.
Now some detective work by NokiaPowerUser has uncovered that Microsoft is testing the device in India, and also the cost price of the handset.

The details come via Indian importation registration site Zauba, who notes Microsoft has imported the BV-5J battery, which FCC has revealed is exclusive to the RM-1068 along a mobile phone worth 3,541 INR ($56).
This is of course the cost price of the handset, but it seems unlikely the full retail price of these devices will be over $79.
The handset is expected to feature a 4 inch screen, 5 megapixel camera, Snapdragon 200 processor and dual-SIM.
via NPU