New Google Chrome look. New Chrome Web Store. New sidepane search. New everything — the popular web browser is celebrating its 15th anniversary with a fresh rejuvenation, and we can't wait to unpack them all. 
Google repaints the browser using its Material You design language. As you can see, it features new icons, color palettes, and a much more comprehensive menu to make it easier for you to differentiate between profiles. 
Did we also mention the new rounded corners with a border? It's pretty much comparable to its rival Microsoft Edge, which some people aren't really fond of.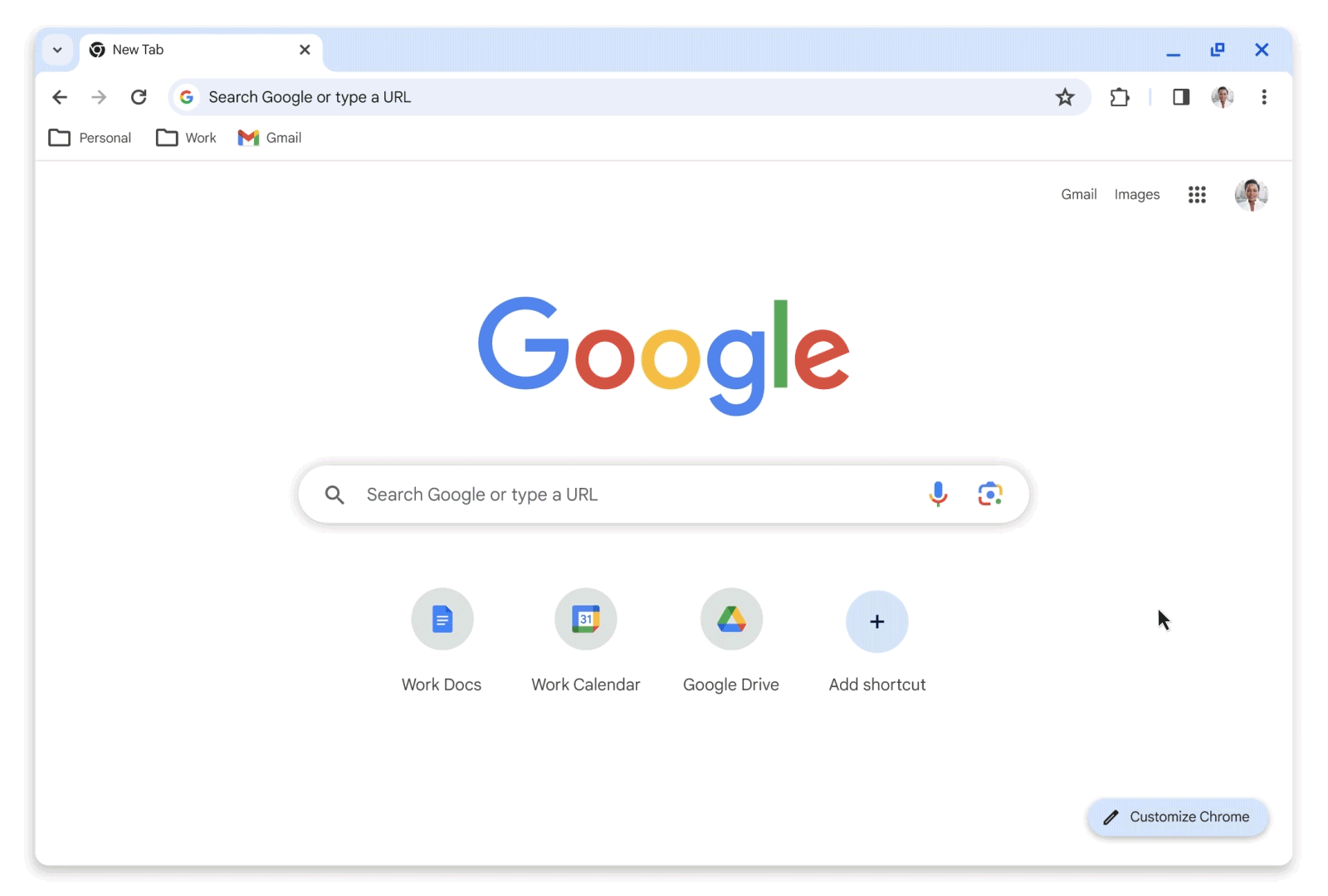 Not only that, but Google also redesigned the Chrome Web Store with new categories and personalized recommendations and expanded its security features.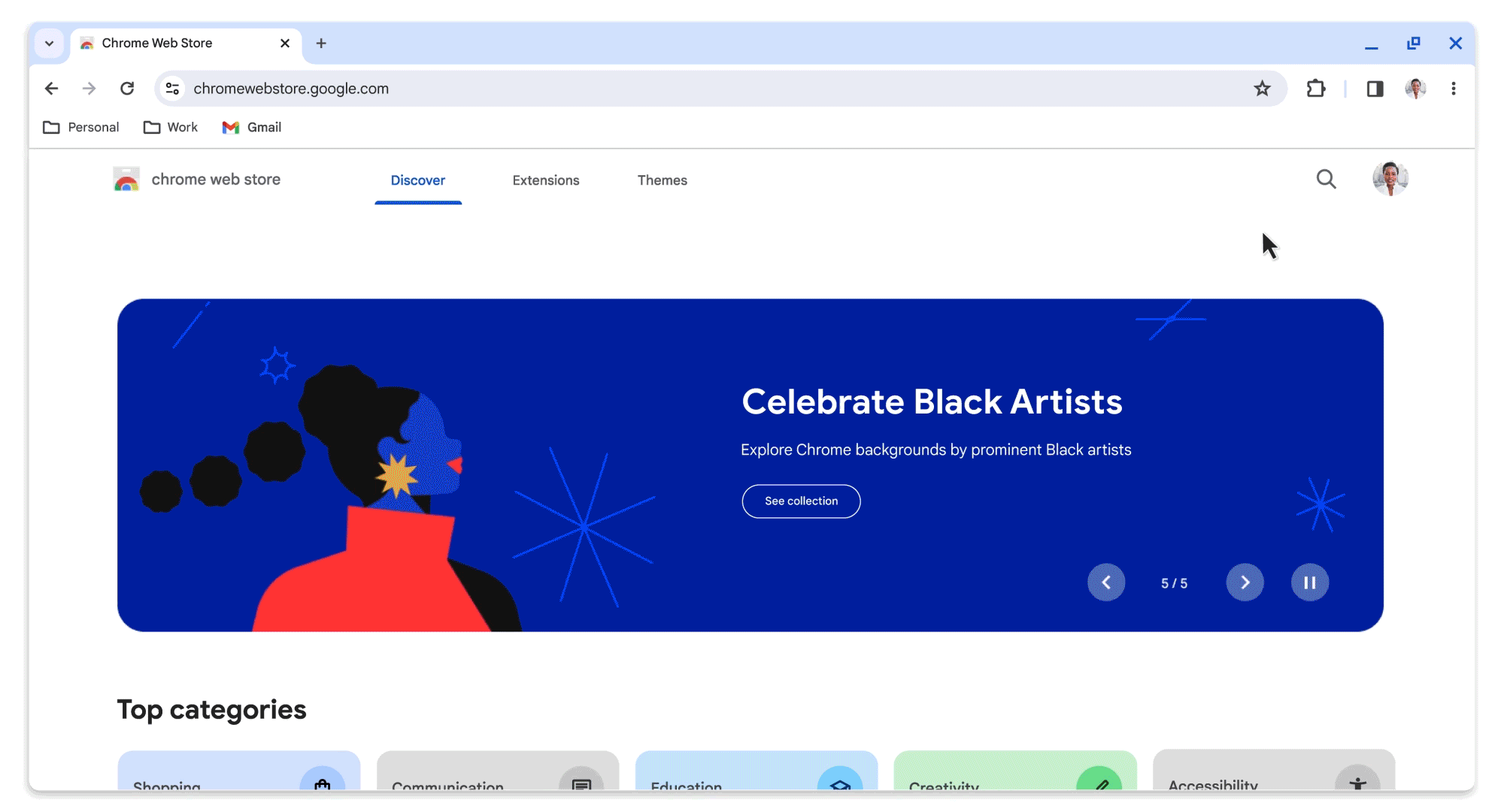 Basically, Safety Check has been expanded to extensions, so Chrome can now help identify potentially malicious extensions. And, the tech giant is also working with third-party tools to help businesses assess the risk of extensions before deploying them.
In a similar fashion to Microsoft Edge, Google is working on a feature that will allow users to search for things on Google without having to open a new tab or window. The feature will be accessed through a Google logo located near the Reading list, and it will open a pin-able side panel.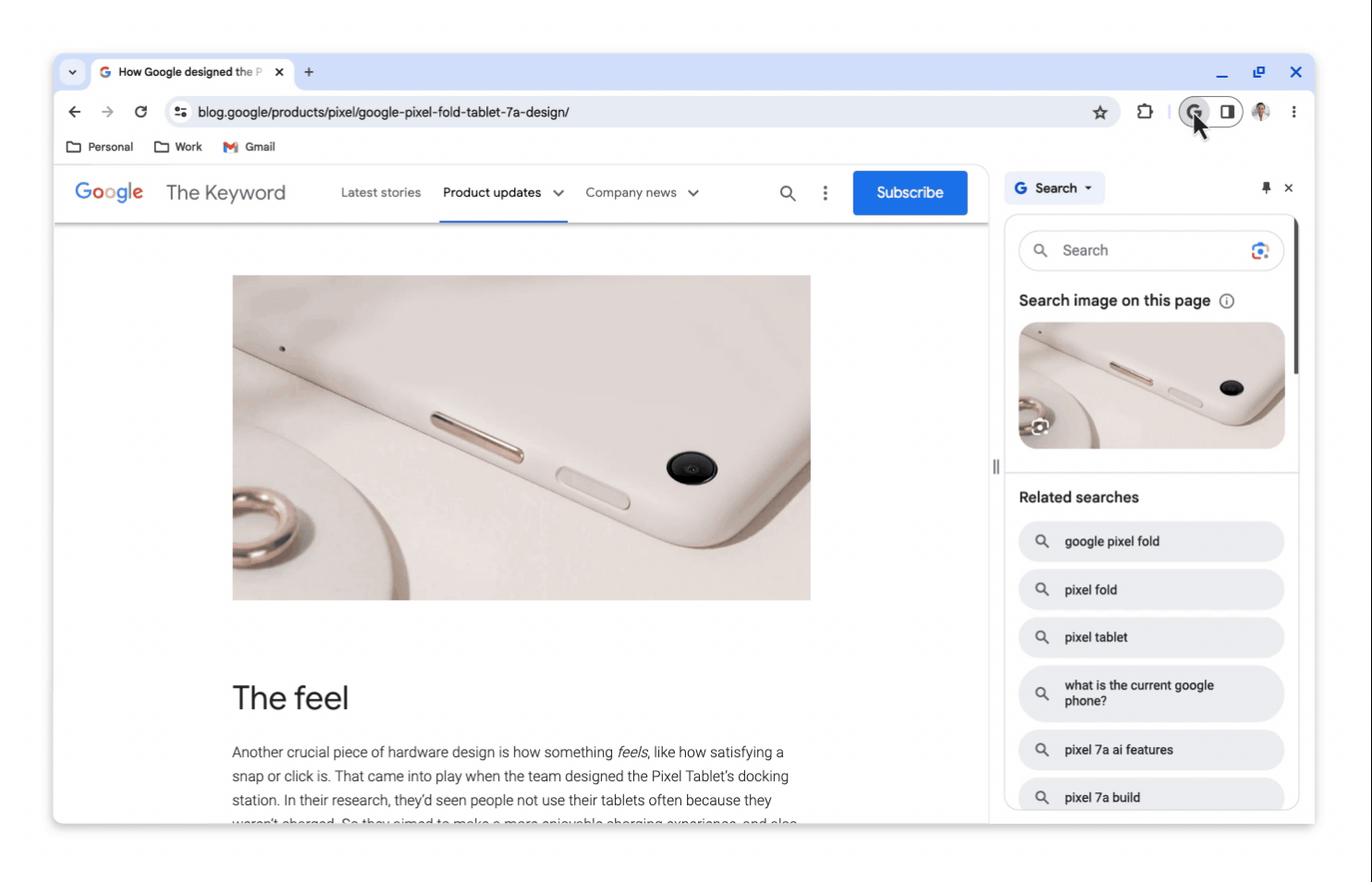 Google Chrome for desktops is available on Windows, macOS, and Linux.