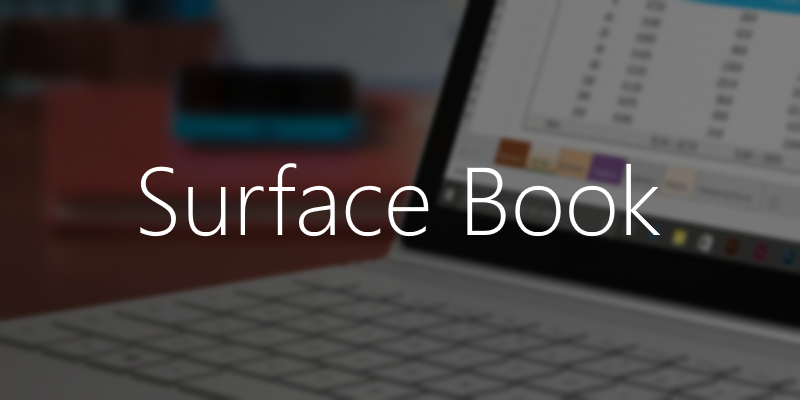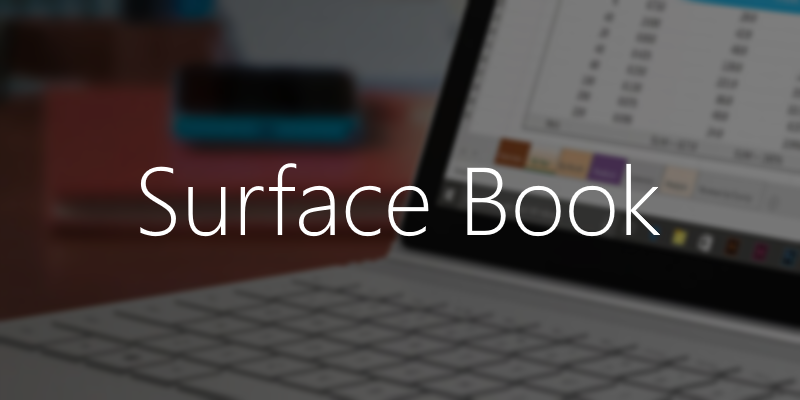 The Surface line's been getting plenty of updates lately, and while the Surface Pro 3 recently got new firmware to fix some battery issues, its older siblings aren't left out in the cold. It seems like some brand new updates are currently rolling out for both the Surface Book and the Surface Pro 4, and you'll want to check Windows Update to see if they're available. No official information has been released about these yet, however.
As spotted by the folks over at Windows Central, there's three updates (at least, more might appear later) currently sitting in Windows Update. These are driver updates for Surface UEFI, Surface Integration, and Surface Integration Service. While this might not sound like much, a UEFI update means updated firmware. It's currently unknown just what it changes, but it could be huge.
Both Surface Integration and Surface Integration Service are smaller and less specific, but that doesn't rule out any important changes in them. Updates are released to fix things, after all. Additionally, these updates are appearing on every single ring, Insider or not.
To check for updates, simply click the start button, open settings, and then go into the Update & Security section. If you don't see any updates, you'll also be able to check your update history and see if you've already gotten the updates.
Do you own a Surface Book or a Surface Pro 4? Let us know in the comments below!