Images has leaked of what appears to be a new windows 10 mobile device in Chinese blogsite Tieba.
The handset, which is being labelled as possibly the Lumia 850, appears to show a large device with a metal trim and single LED flash, Microsoft logo and what could be a front-facing LED light for a flash or Iris scanner.
The image also suggests the device has a 5.7 inch 1080P screen and Qualcomm Snapdrgon 617 processor.
The device closely matches the CAD render leaked by Onleaks and confirmed by evLeaks recently, with the same positioning of the speaker grill, LED and camera.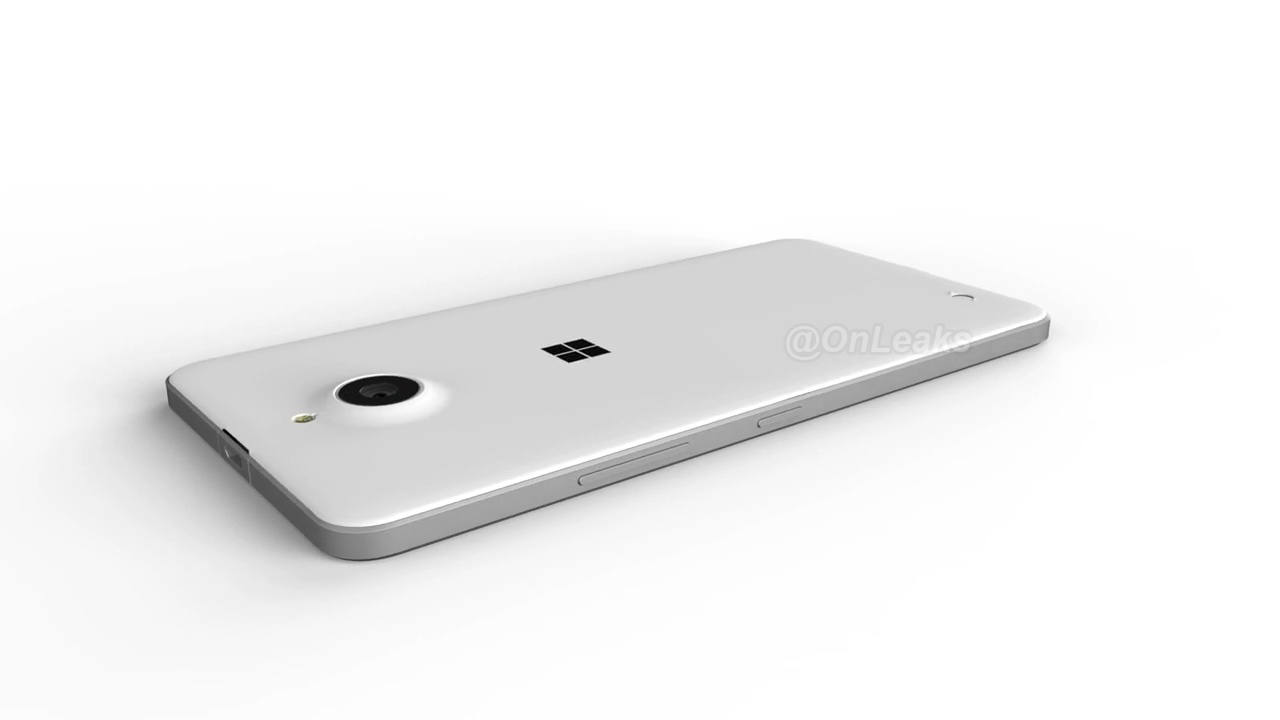 It is of note however that the images are of extremely poor quality, presumably to defeat Microsoft tracking markings, meaning a photoshop and hoax can not be excluded.
Taken at face value however, what do our readers think of the design of the device compared to the just released actual flagships? Let us know below.