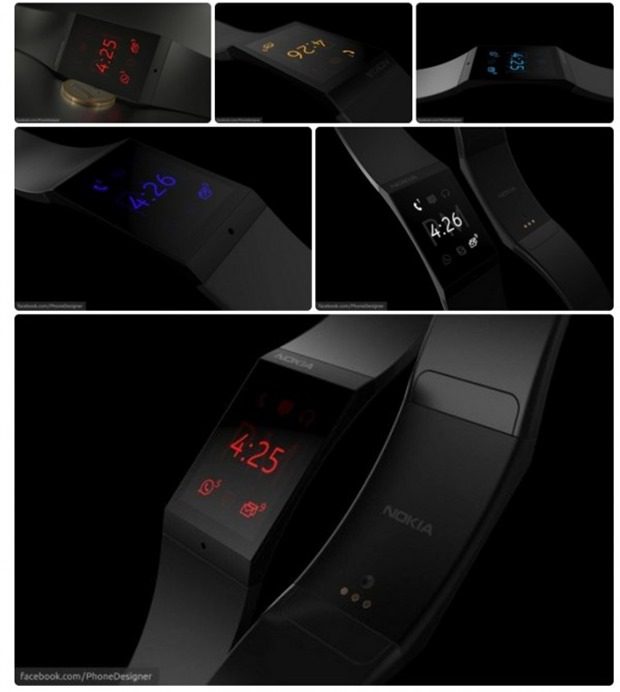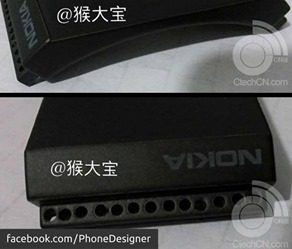 Graphics Artist PhoneDesigner, who frequently mocks up Nokia concept devices, has turned his attention to a Nokia smart watch.
Based on pictures of a leaked prototype device (right), the device is a slightly sleeker take on this, and features a glance/today screen type UI which should ensure long battery life.
After divesting itself of their handset business Nokia has said they will be turning their attention to wearables, so a device from the company will likely eventually hit the market, and will hopefully be Windows Phone compatible.
What do our readers think of the design? See more pictures after the break.
Via MNB